Well, this is my first build log and it's about the Sd.Kfz.251/10 that I reviewed some time ago. I will try to point out any difficulties that I will have when building this kit. Keep in mind that I'm a slow builder and a handbrusher, that's why I some parts are alreay painted. But now, let's start the build.
I'm going to follow the instructions (more or less) and I will skip some points aswell.
The first part is to build the engine, but I will do that later. I started with building the lower hull.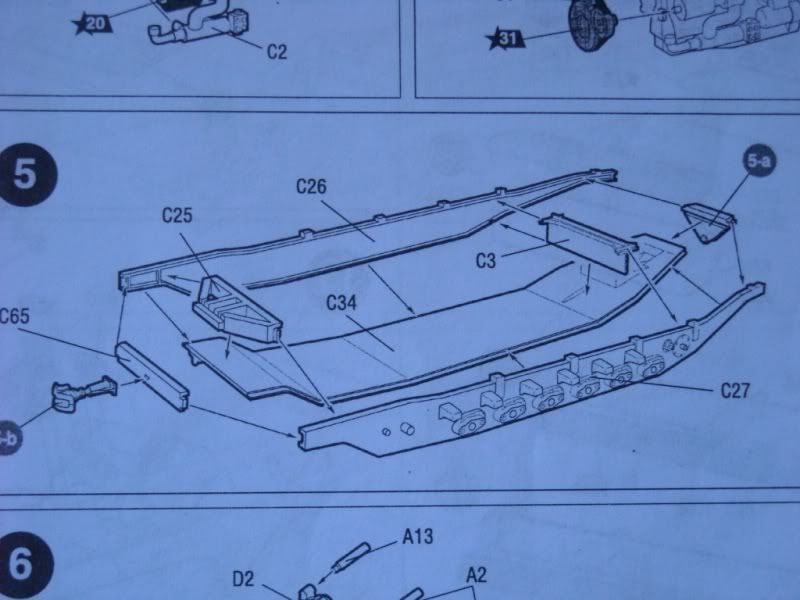 The four crossbeams all had to be trimmed about 1mm so that the two side panels could fit to the floor plate. I forgot to take pictures of the trimmed parts. When trimming the parts be sure to trim them all equally or otherwise the towing pintle and forward axle won't be located centrally.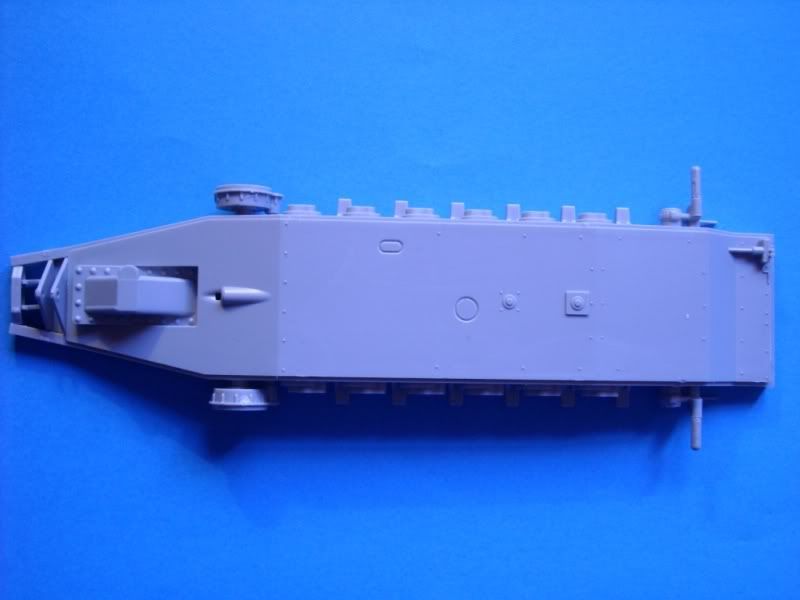 Next the rear axles had to be fit in place. I managed to have connector marks on all axles but they were easy to sand away.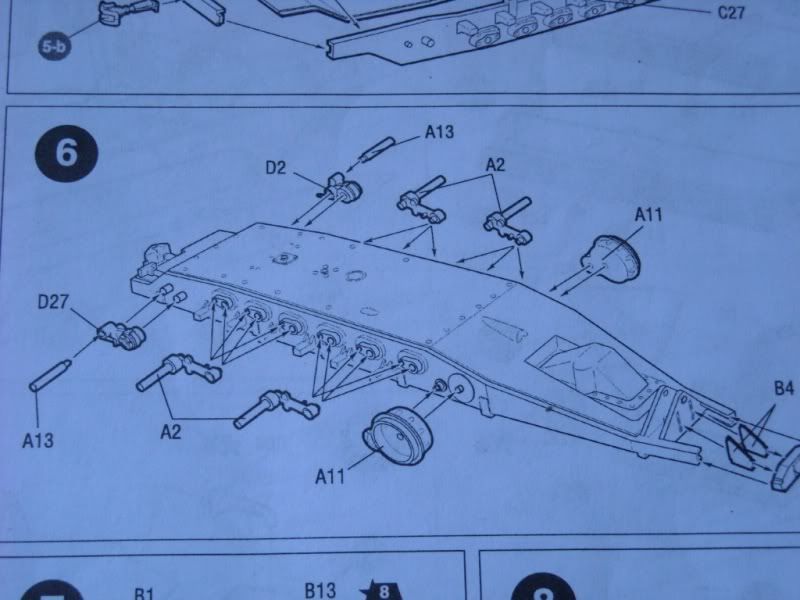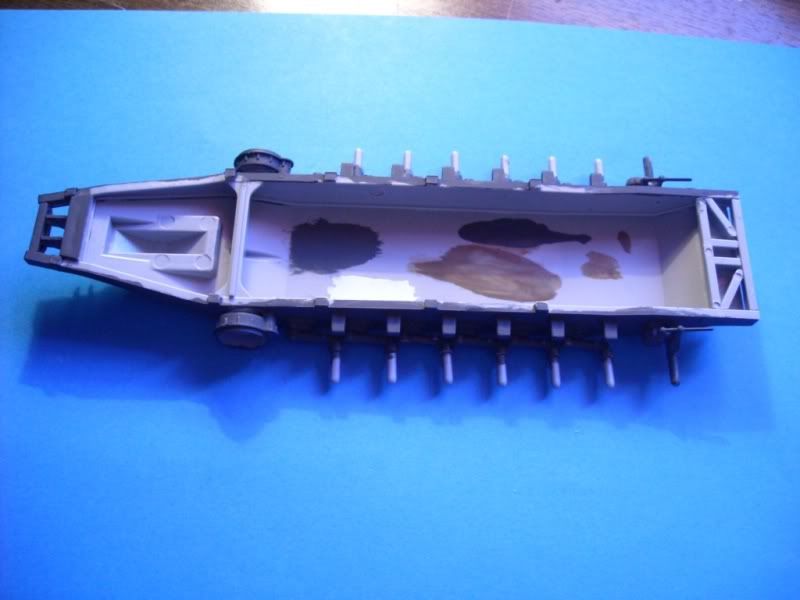 Moving on, came the upper hull sidewalls. I haven't placed the rifles and MPs on their places but I will do that later.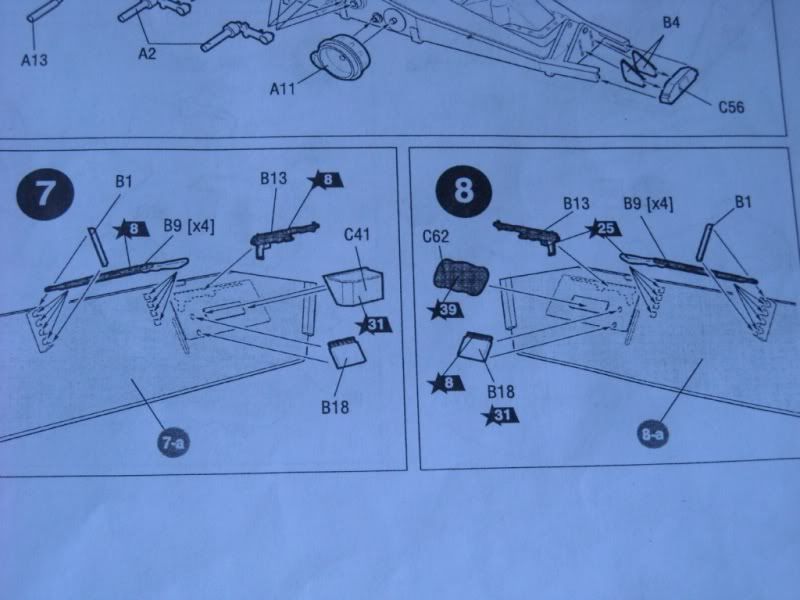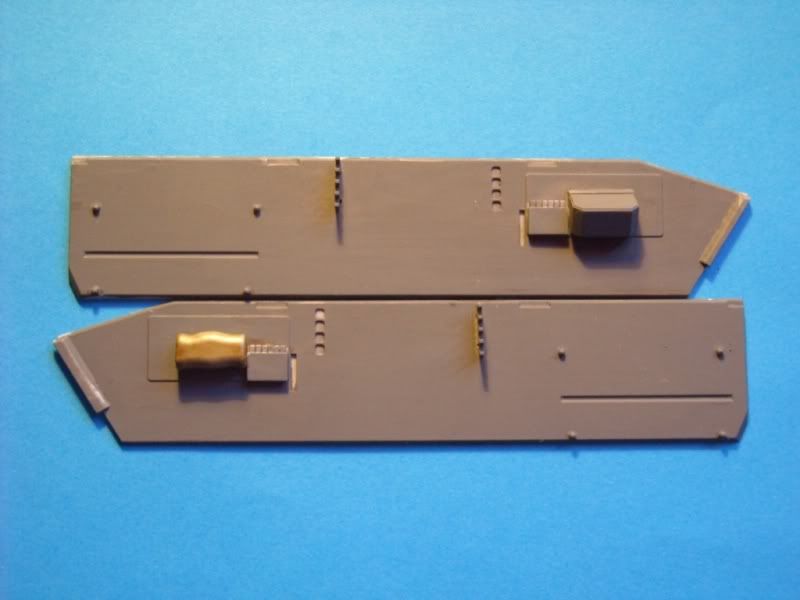 Now came the firewall. I haven't done anything with it at the moment but I made a simple rack for the radio.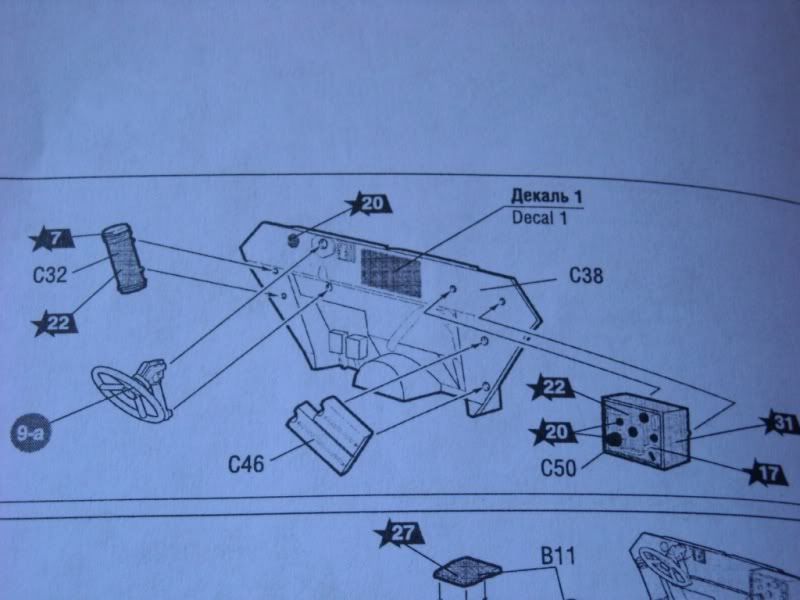 The next step was building the rest of the interior (it's still WIP). It's pretty straight forward, but I decided to try and make the front seats more accurate for an Ausf. B. I will leave the rear benches as they are, I will not try to correct them to be suitable for an Ausf. B. I know that the rivets are WAAAY to big on the back of the seat, but I think that they won't be visible after on. Also, the front seat I made, isn't 100% correct.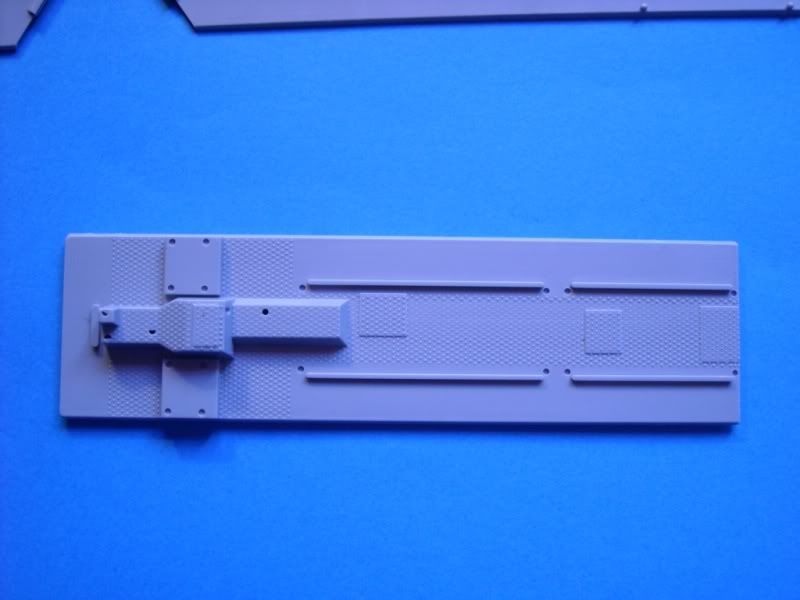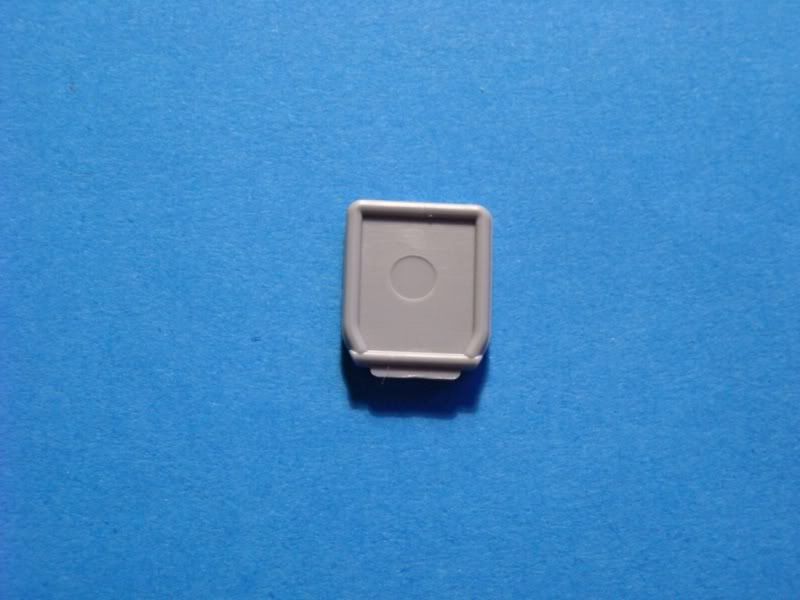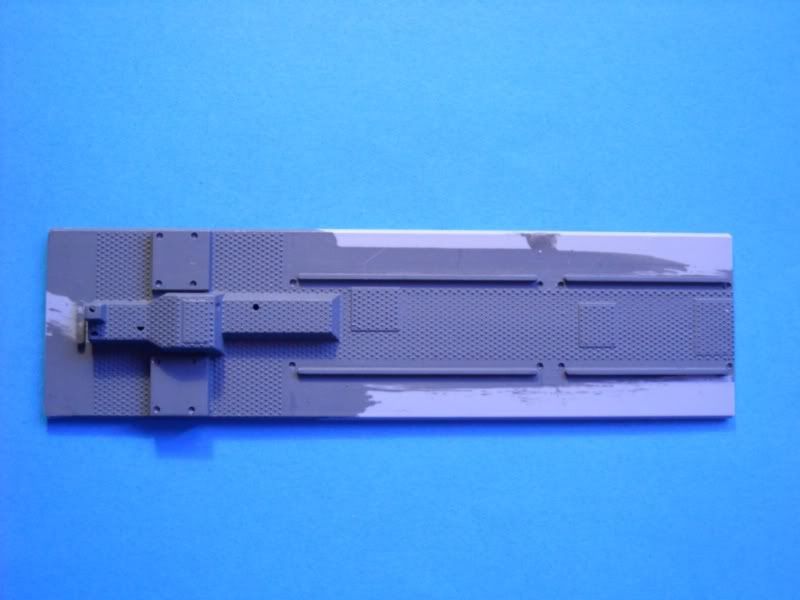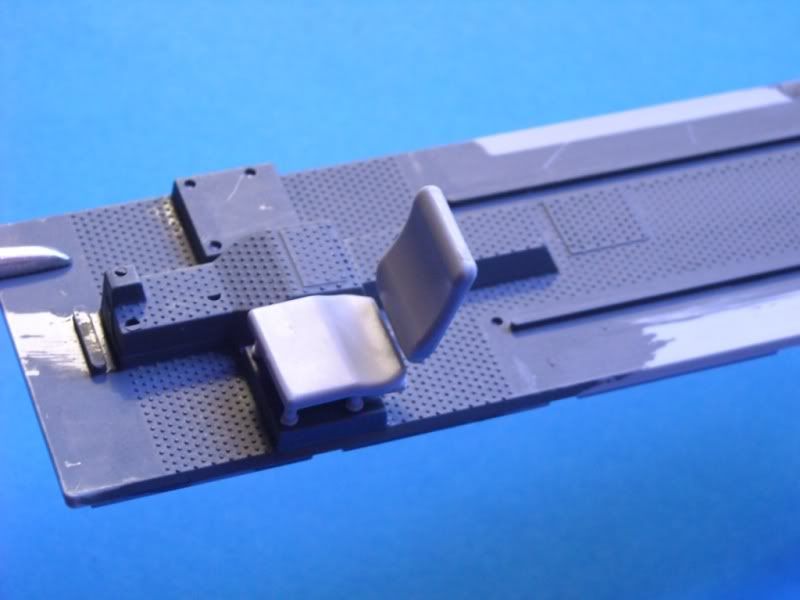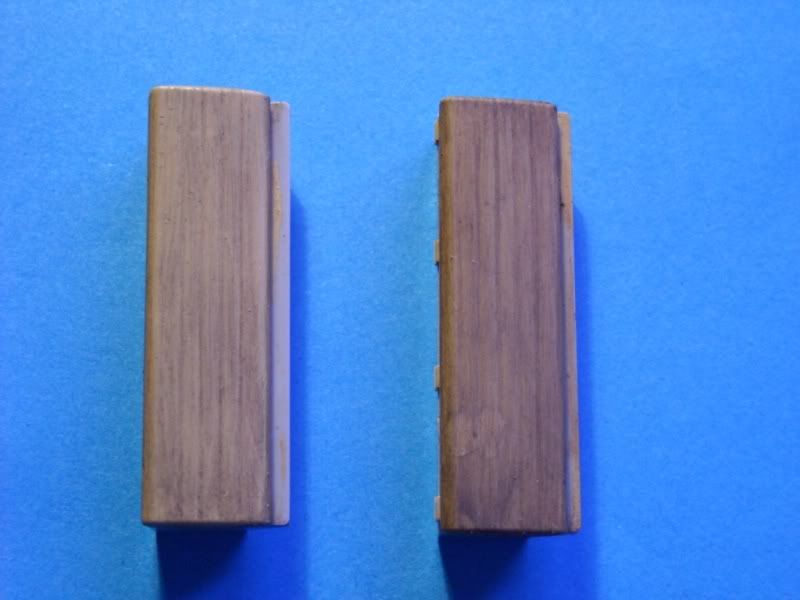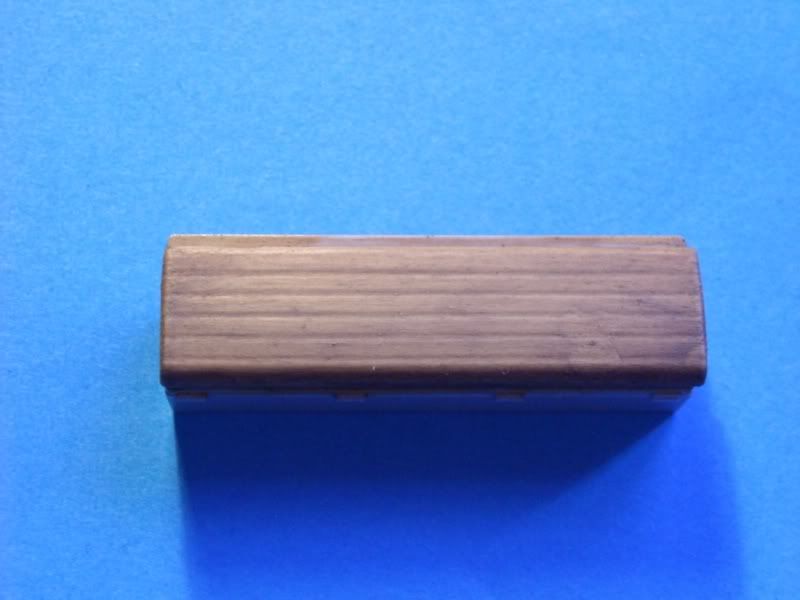 The rear benches still need some work to make them look more realistic.
Karel