Hi Guys,
Well with the airborne trailers pretty much complete I'm about ready to move on to the 2nd of my Airborne Jeeps for the Op Market Garden Campaign. It runs until December if you have a mind to join up;
Link here
http://armorama.kitmaker.net/modules.php?op=modload&name=SquawkBox&file=index&req=viewtopic&topic_id=136186&page=1
This is time I'm going to try the SIgnals version and James should be publishing a review on this soon.
Just a flavour of the kit as I still have to upload all the images etc.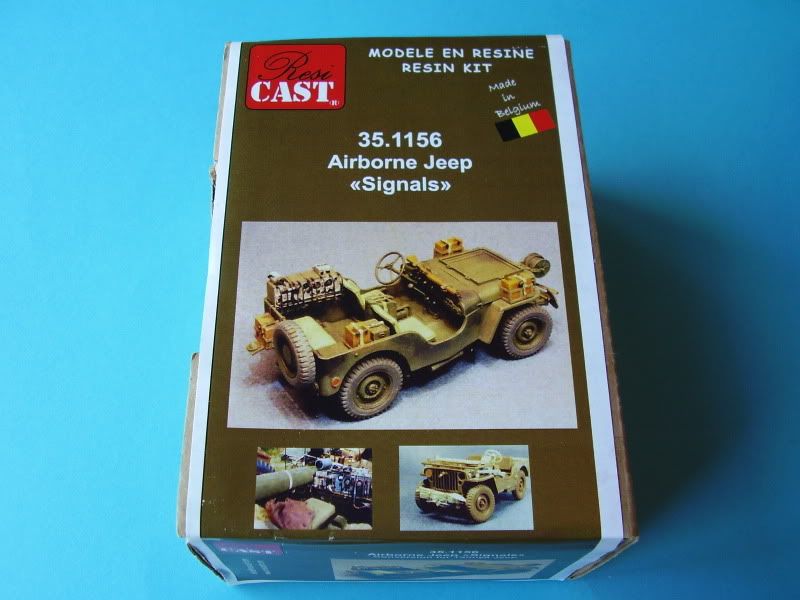 Al