hey all,
here is a Tasca Sherman III that I built up for a review here on Armorama (should be up in a few days).. This Build log will cover finishing her out..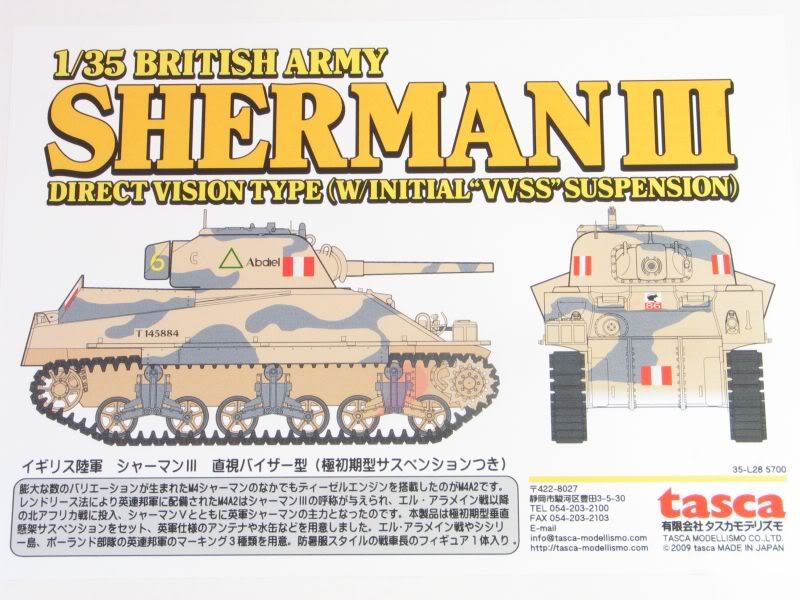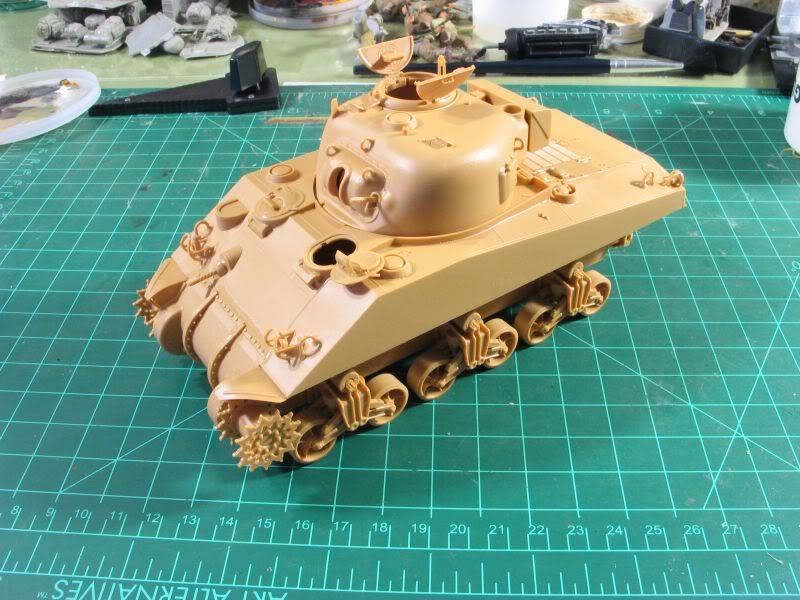 Look at the casting numbers on that hatch!! Dragon, see it and weep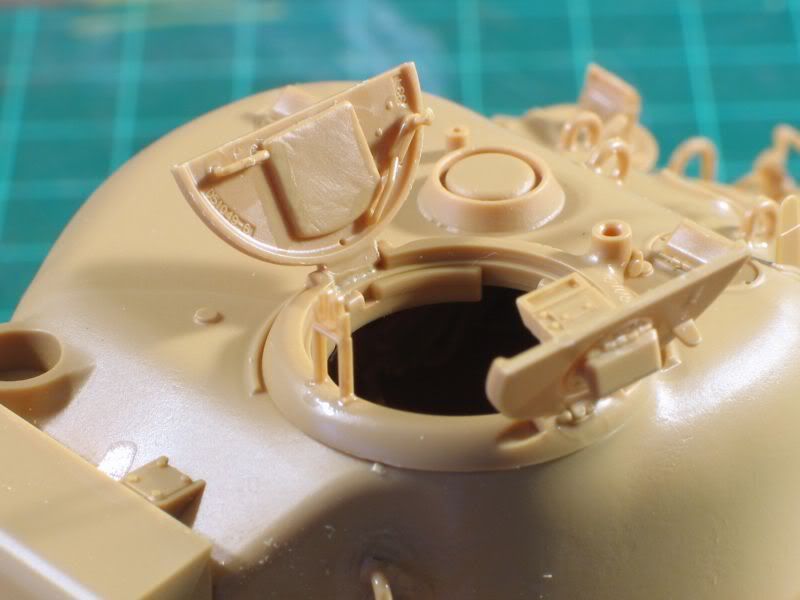 Im going to do "Abdiel" which is on the box art. I just liked the look of it with the sand sheilds on the rear deck
here is a pic of the real deal..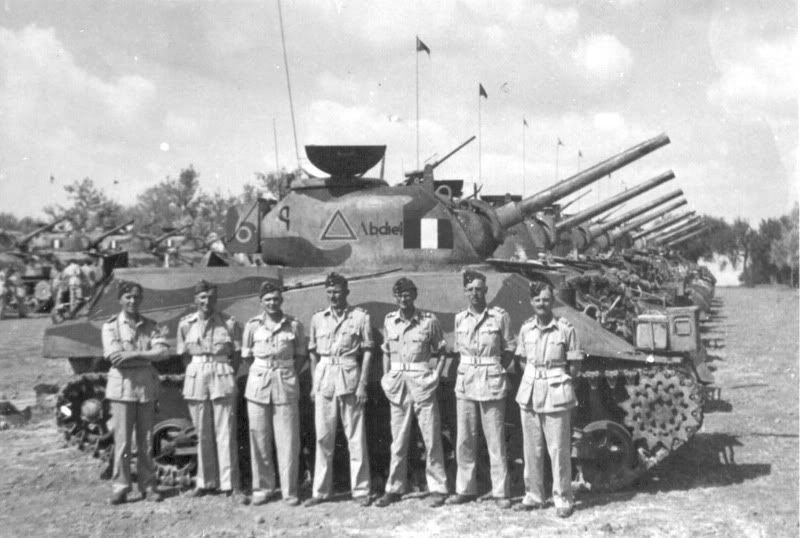 more soon!
Andy