Hello, here is the Blog for the new sWS by Great Wall Hobby in 1/35
i apologise beforehand for the picture quality, as its winter, the natual light is getting worse and worse,
the build.
i have 2 things to say so far with my progress,
-Section one, Be careful with the aligning pins on the torsion bar housings.
-mistake on instructions in segment two, part A49, pary of the towing hook holder, should actually be B-49
ill start with the wheels, they are in "slices" allowing for better detailed tread.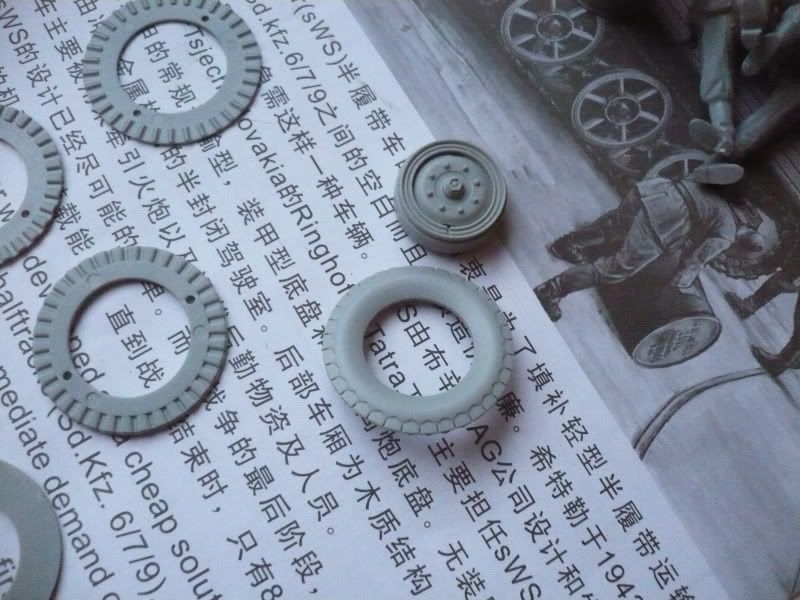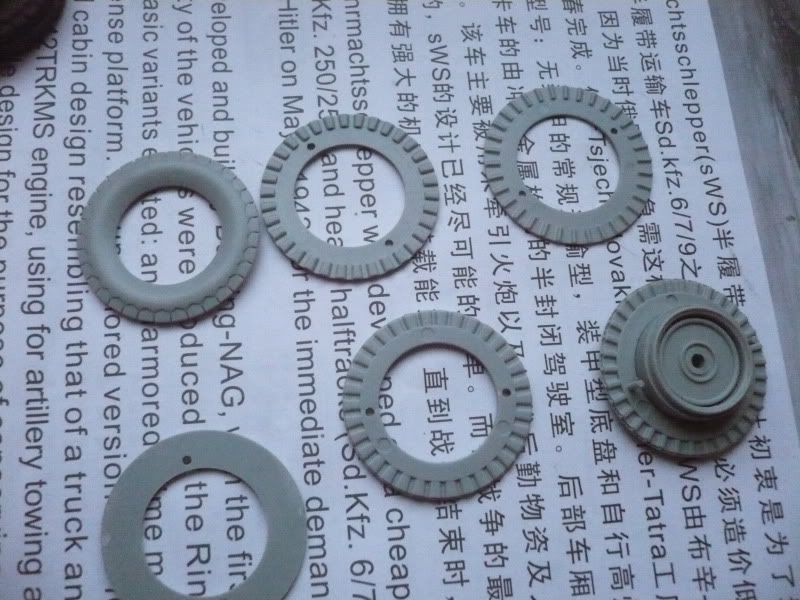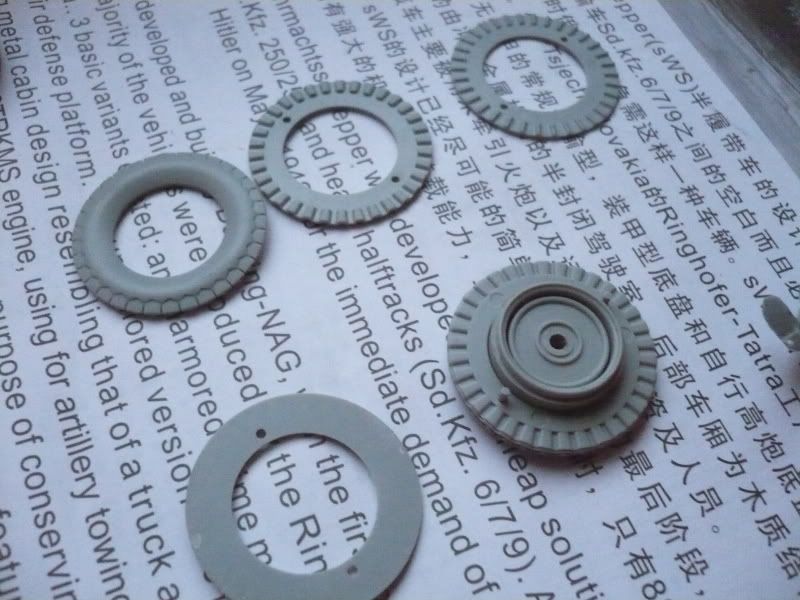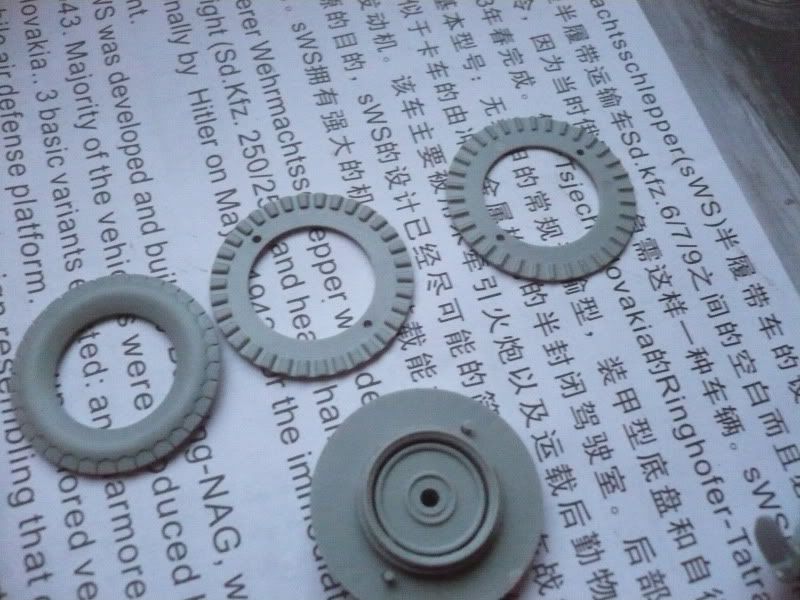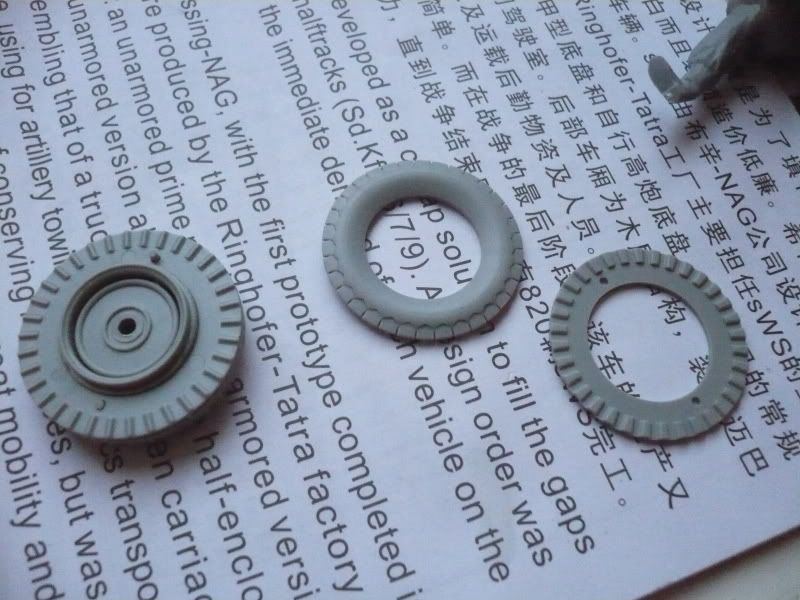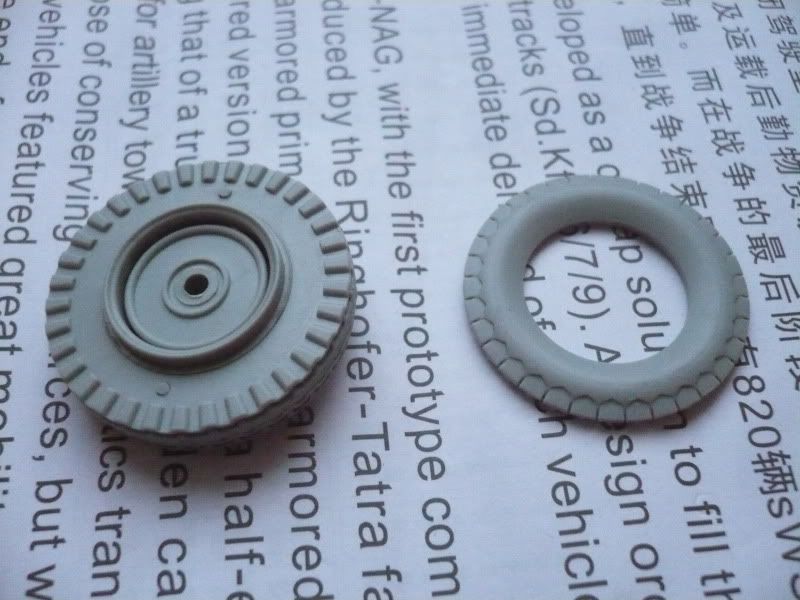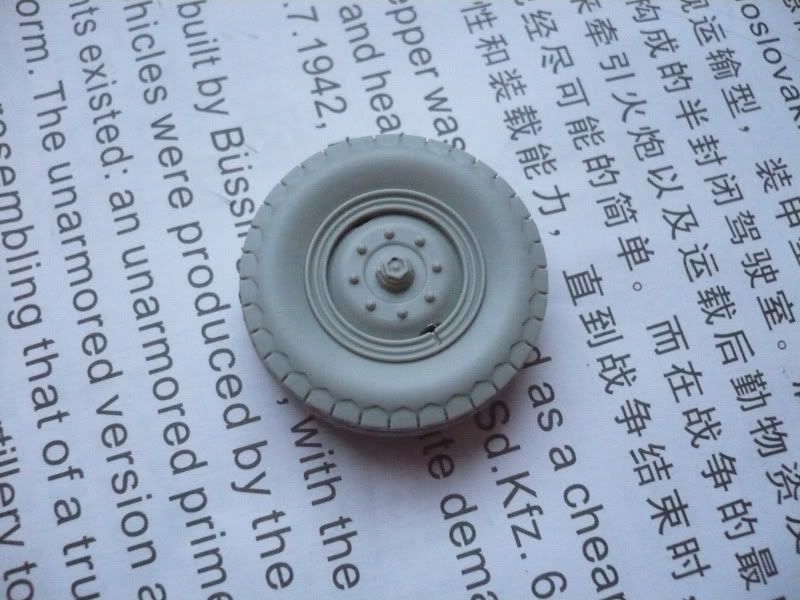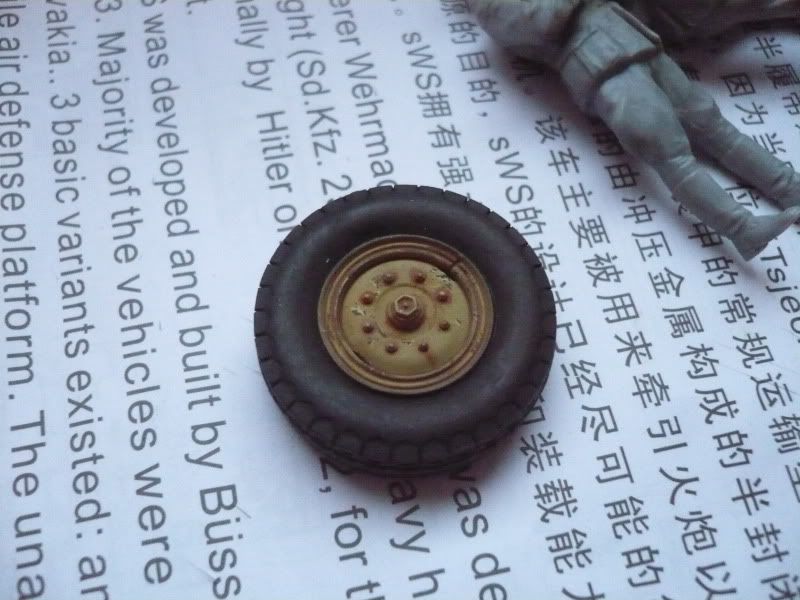 the steering mechanism is movable, but be careful it is delicate to assmble.
and the chassis and runnign gear go together with no problems,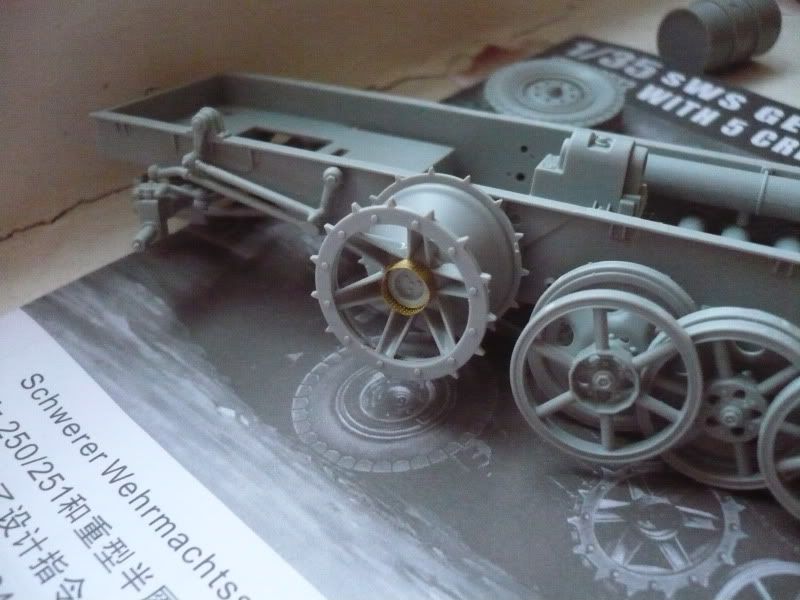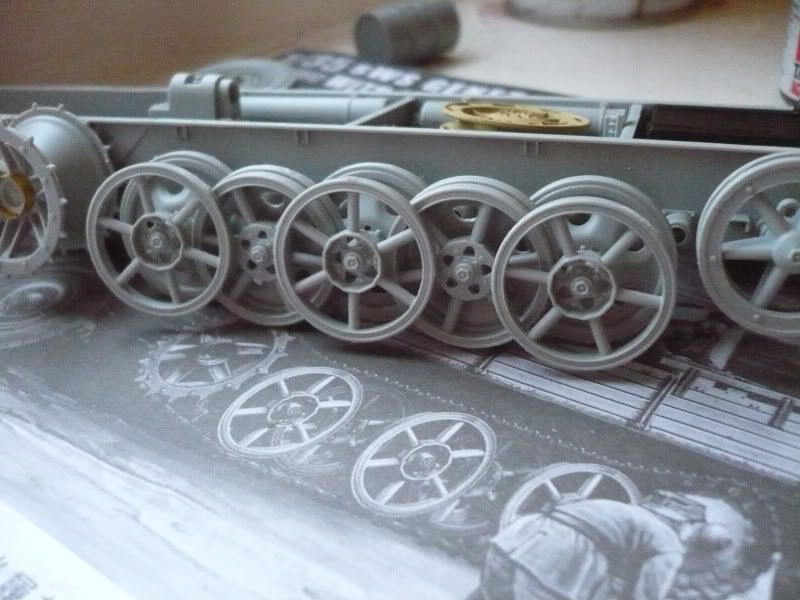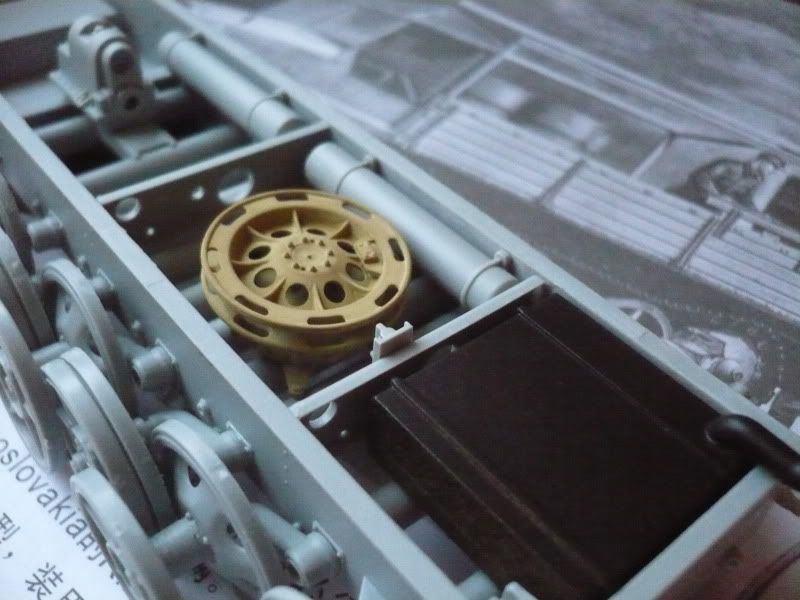 more to come when light allows it!