Hello everybody and a Happy New Year!
Because today is my birthday (just got 18, yay), I decided to start building this CH kit that I reviewed a while ago. The review is
here
. I'm loosely following the kit instructions.
First thing I did was to put together the drive and idler wheels. Some sanding was needed to get rid of the locator pin marks.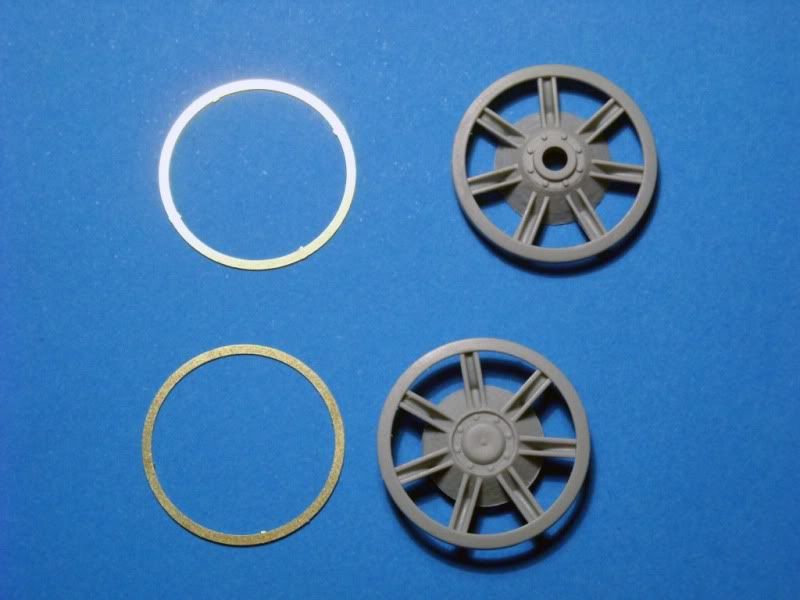 Now, when joining the parts A12 to the hull, we have the notorius gap that DML/CH Panzer IVs have. Fixing it was easy thanks to James Tainton videos I saw over at planetarmor.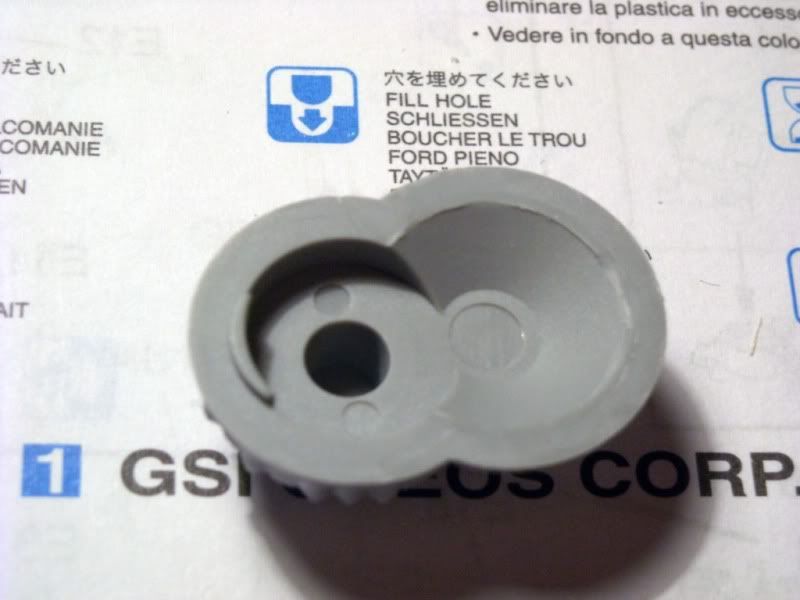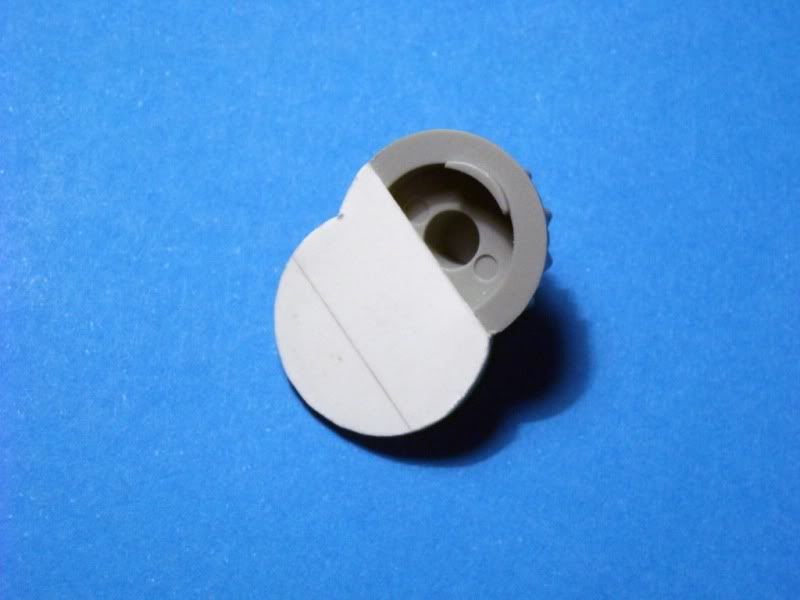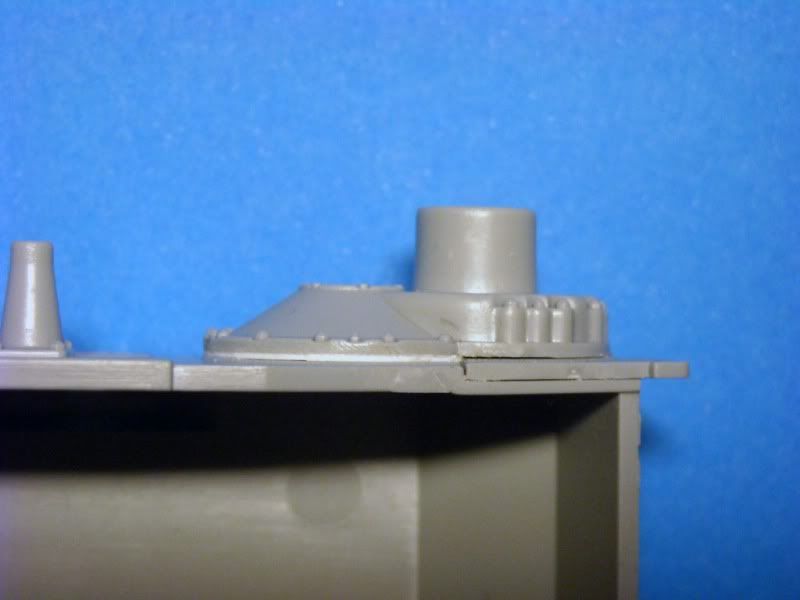 Lastly, here we have the large cylindrical muffler that went together with no problems. I'm planning to hollow the exhaust pipe hole a bit bigger, to be more in scale. At the moment I think it is too thick.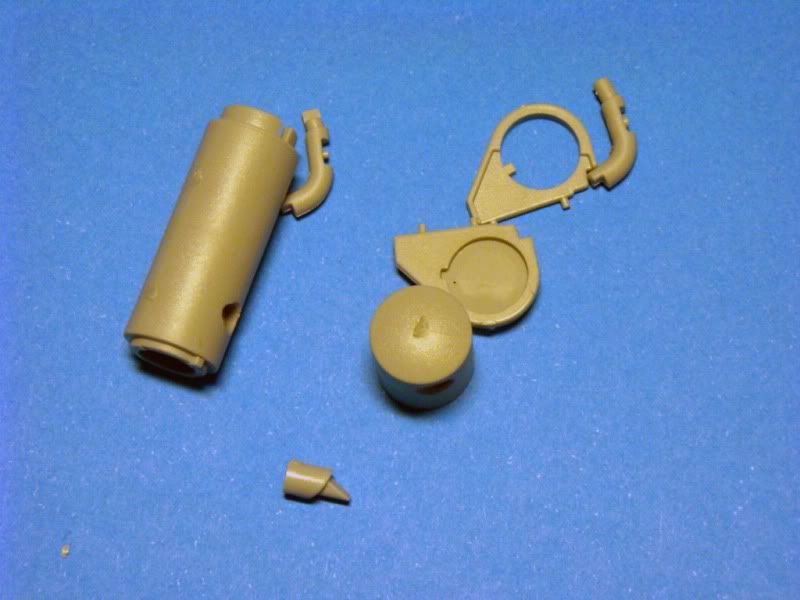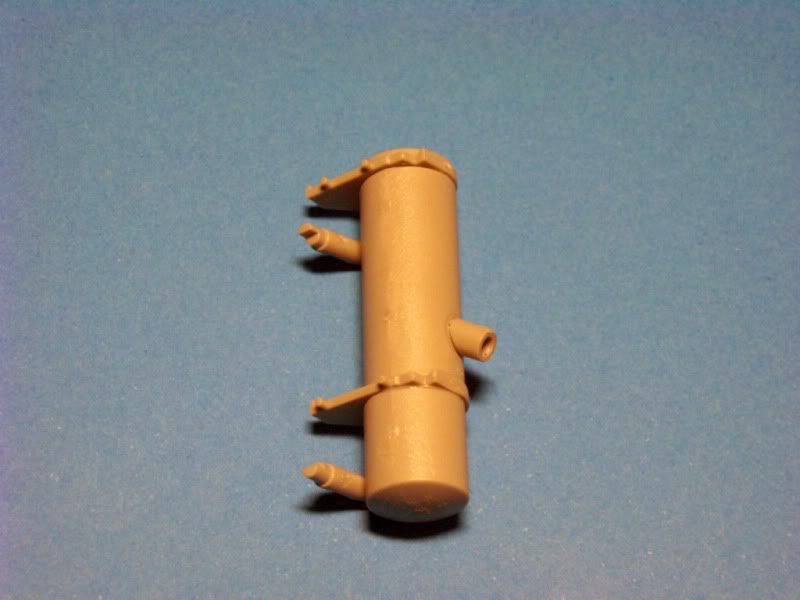 I'm planning to built that kit as a Panzer IV built in June 1944. For that, I have to apply a zimmerit coating on it. The best way to do it, I think, is to use Tamiya's zimmerit applicators and putty. Unfortunately, I cannot find that set anywhere in Estonia so that will have to wait a while. I'm also opened for paint scheme options.
Thanks for looking.
Karel