It has been a while since I had an update on the model, but I have been working on the tank's rear vent work and was delayed due to raw material deliveries.
Before I was able to start on the vent work I mounted the kit supplied rear roof panels. All of these panels are laser cut and pre drilled.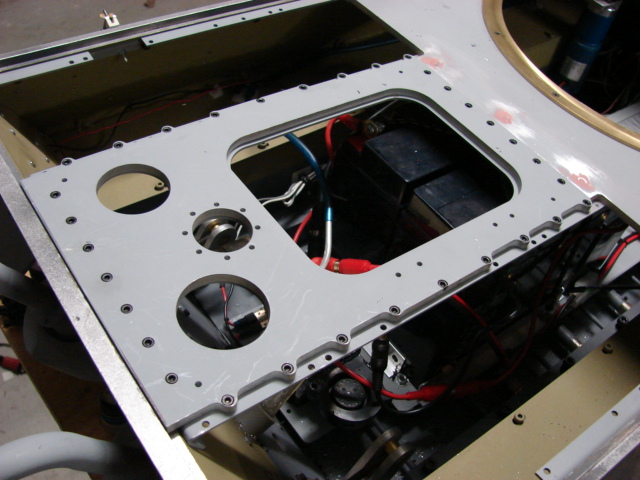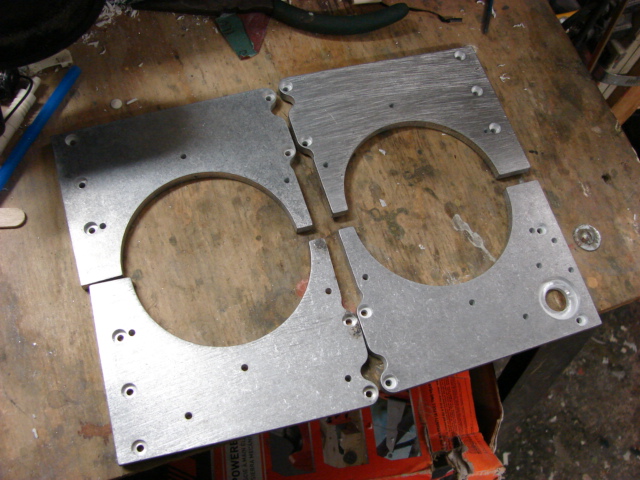 The vent work was completed and installed today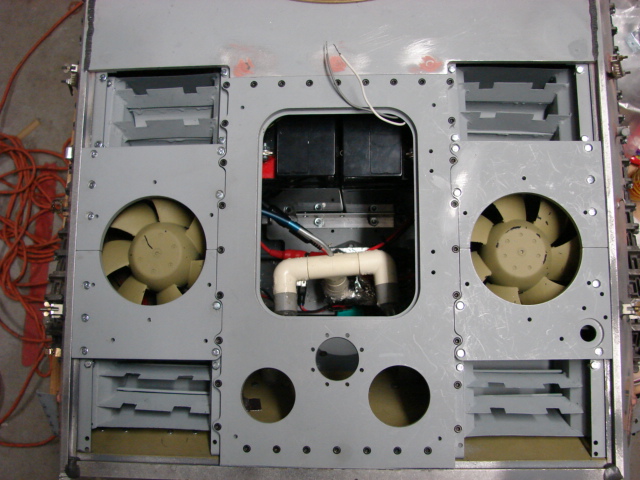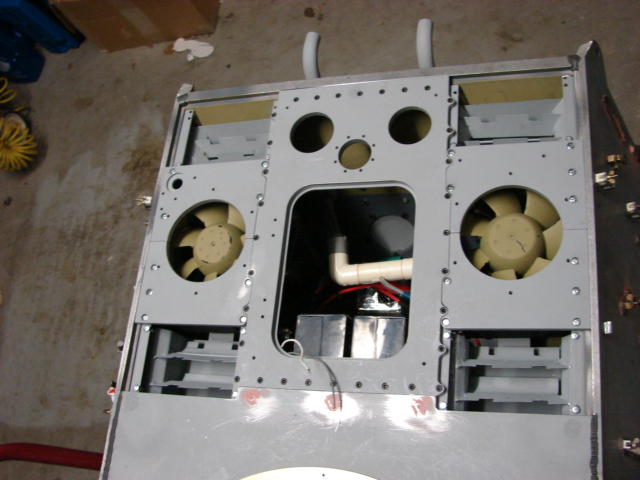 My favorite portion of the King tiger is the rear engine deck. On this model I wanted to make this section special by adding many functions and details.
To start I made the cooling fans functional. For the fans I used two 24 volt PC cooling fans as I did on the jagdpanther last year. The fans serve two purposes, they pump cool air into the model cooling off the electronics, and the fans act as a unique detail element.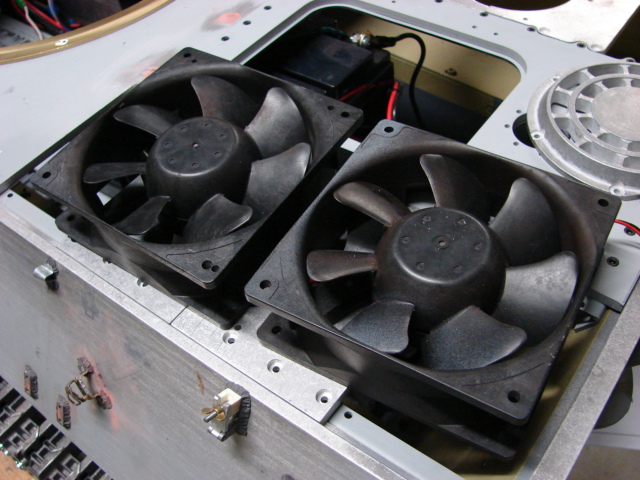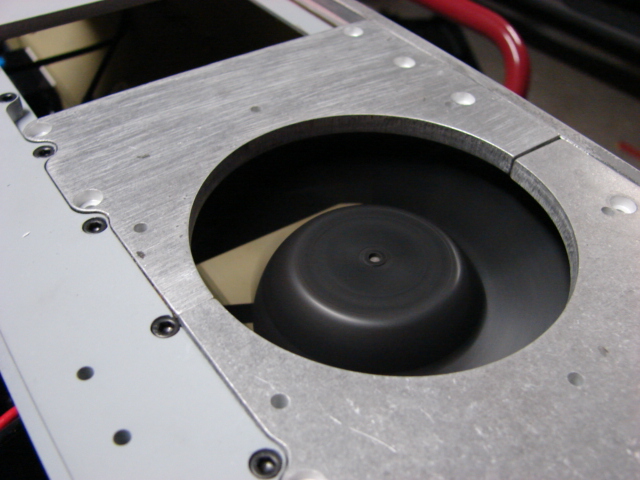 For the tanks radiator grills I decided to create the interior radiator detailing with louver duct detailing. For the louvers I decided to make them function as they do on the real King tiger.
All of the louvers are scratch built out of sheet steel and are all soldered together.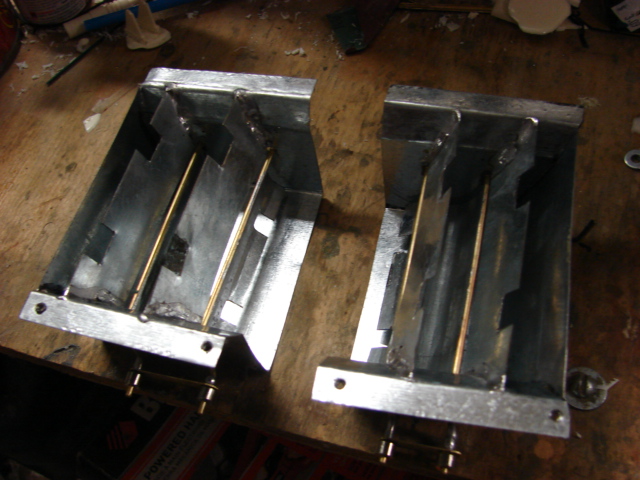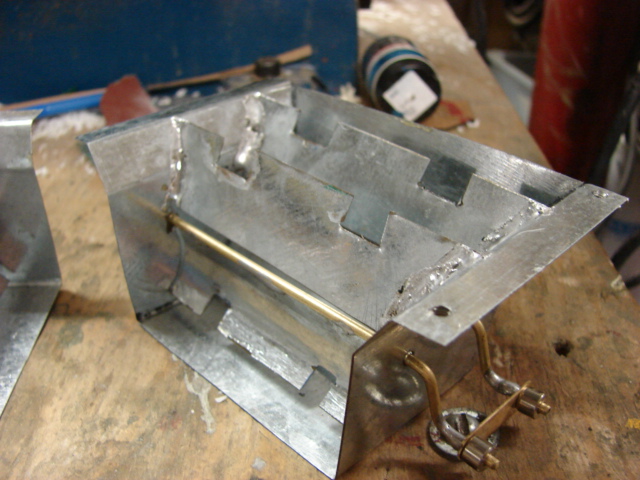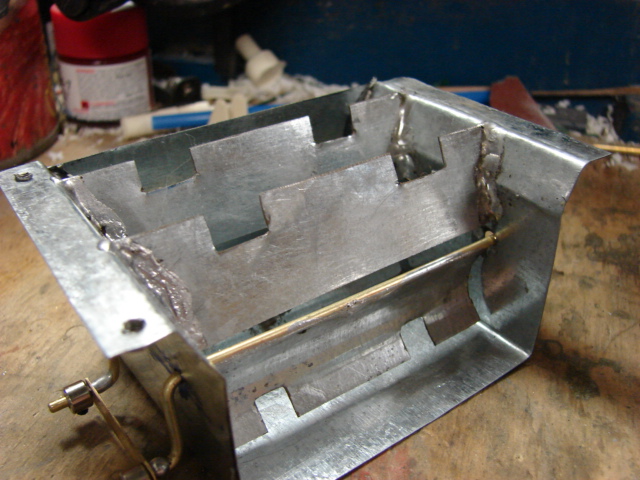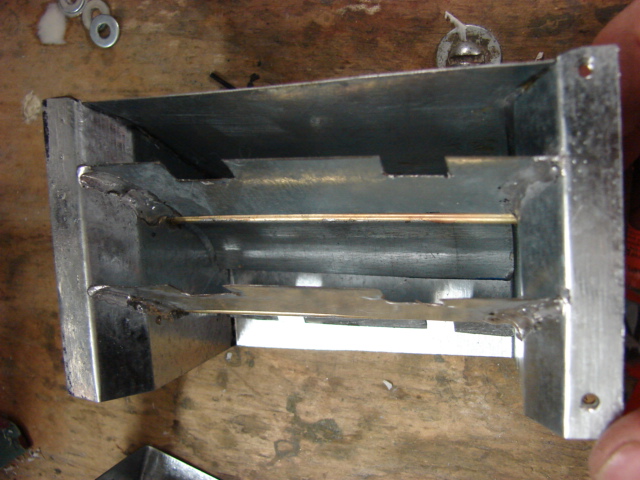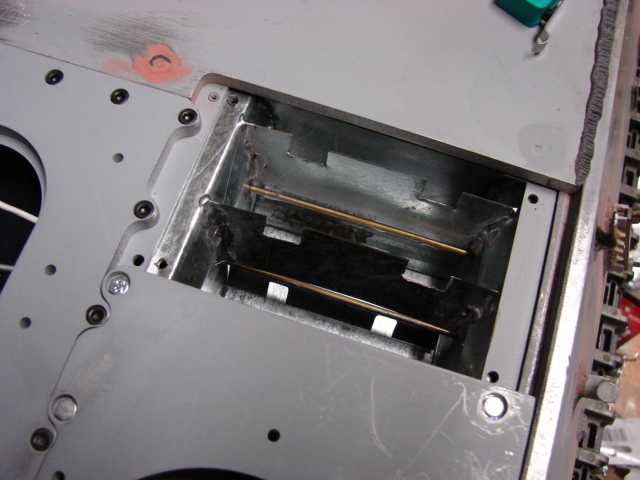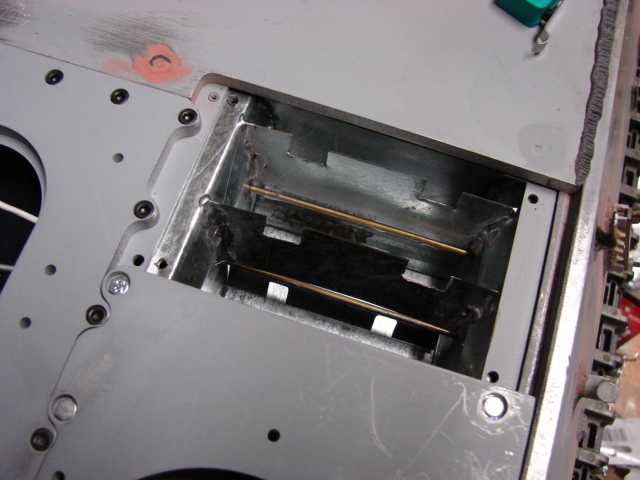 For the tank's radiator detailing I reworked 4 of my resin M4 Sherman family engine oil radiators and added them to the model.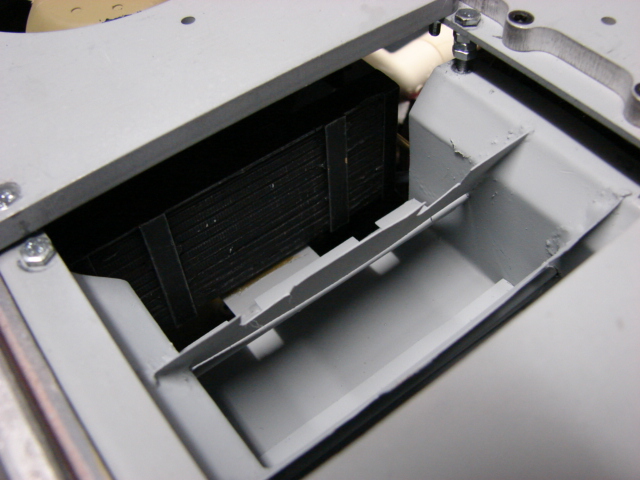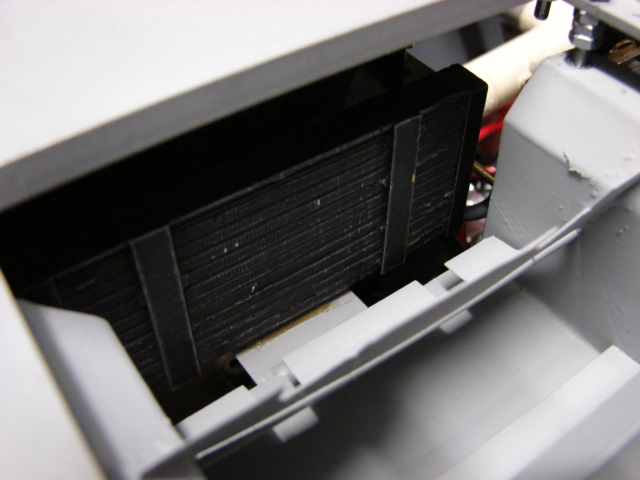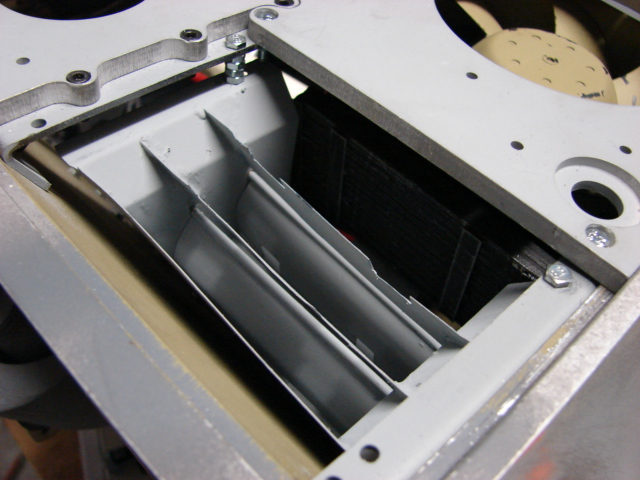 The grills were hooked up to the RC equipment and the louvers work in unison. I have made a video of the vents in action and posted the video up on youtube.
http://www.youtube.com/watch?v=YFHXMkg6WH0
.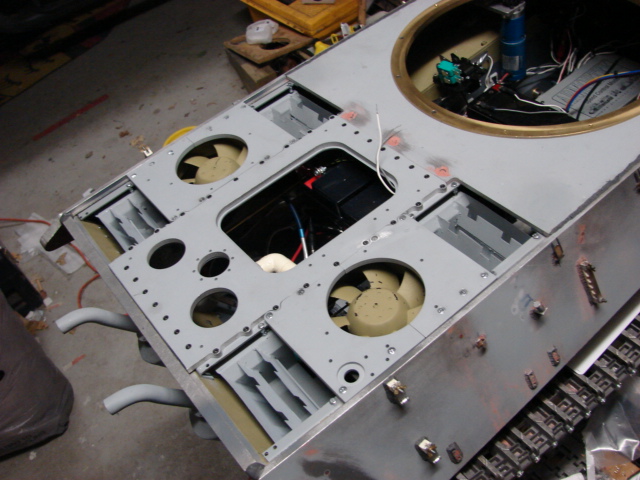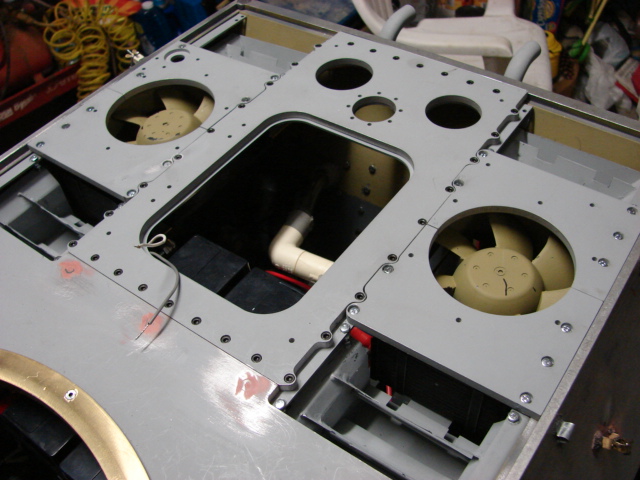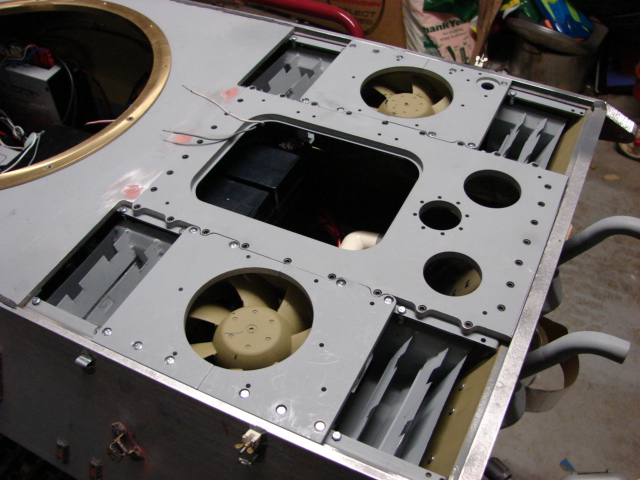 Now that the vents are completed I can finish up the rear engine deck detailing like the grills and the engine deck hatch. More to follow.