Hi there
Well this is yet another example of my rendition of mud... This time set in a grassy field that has a furrow that has held the water of recent rains and has turned into a bit of a bog for a company of M4s in late 1944, in the push to the Rhine.
A quick photo montage of the creation...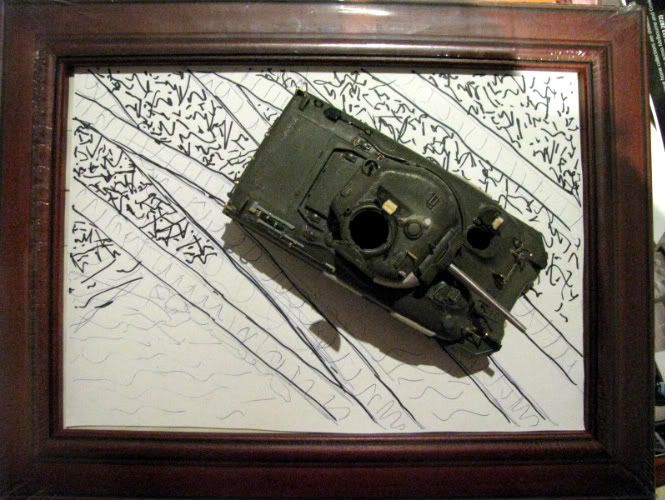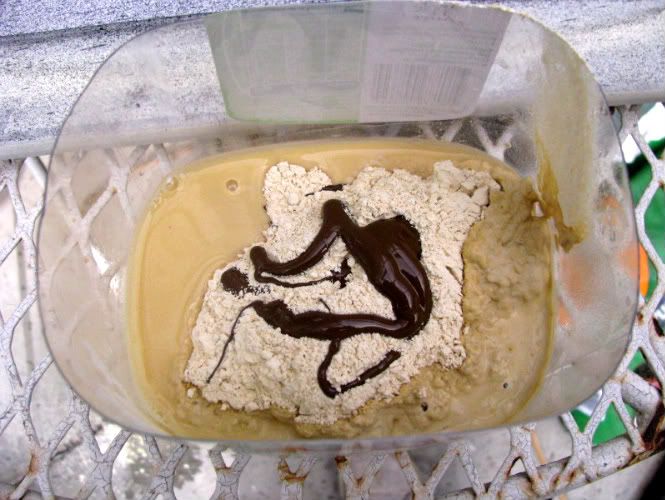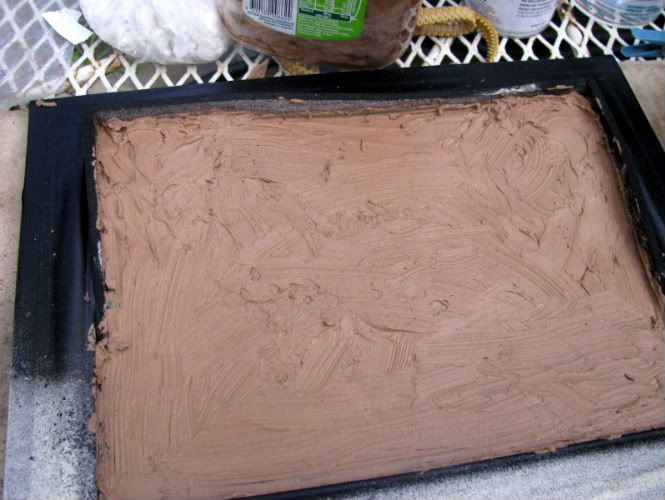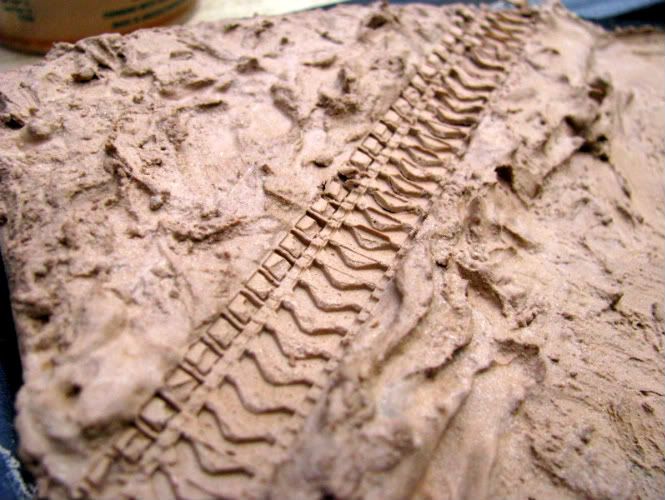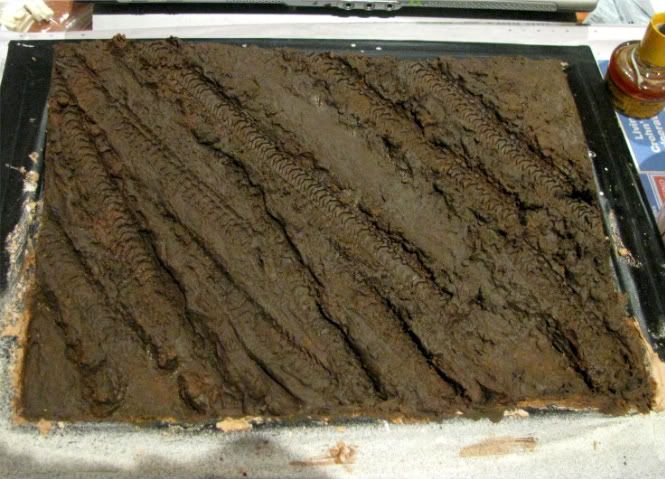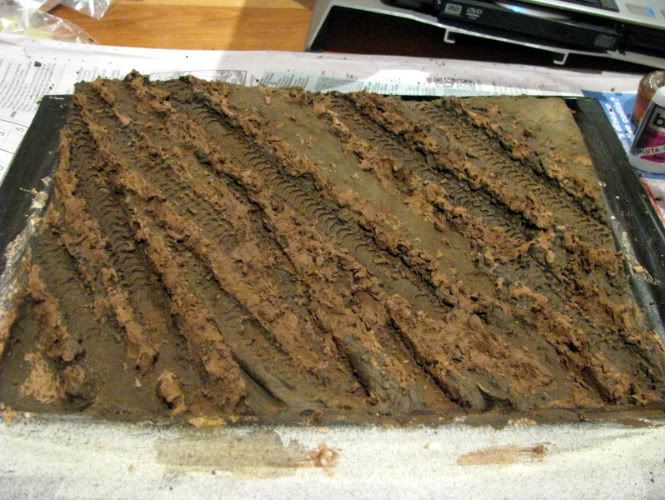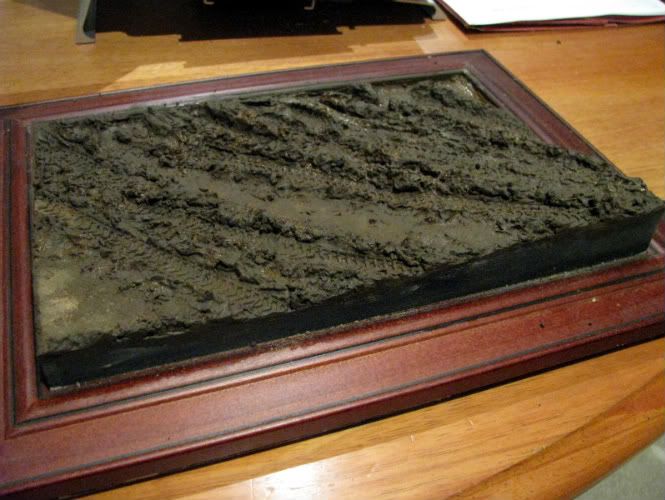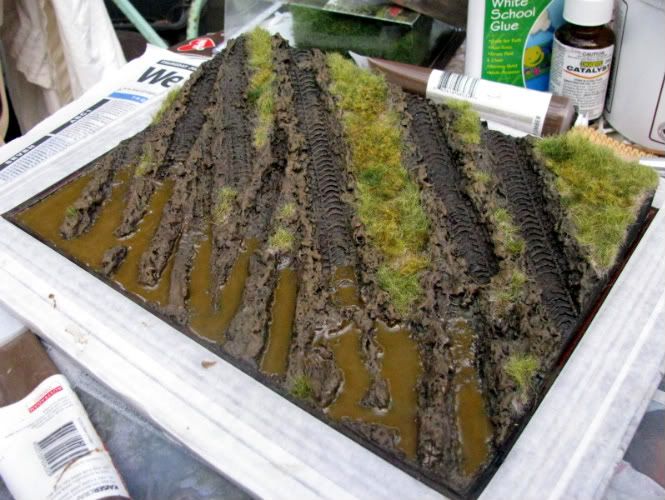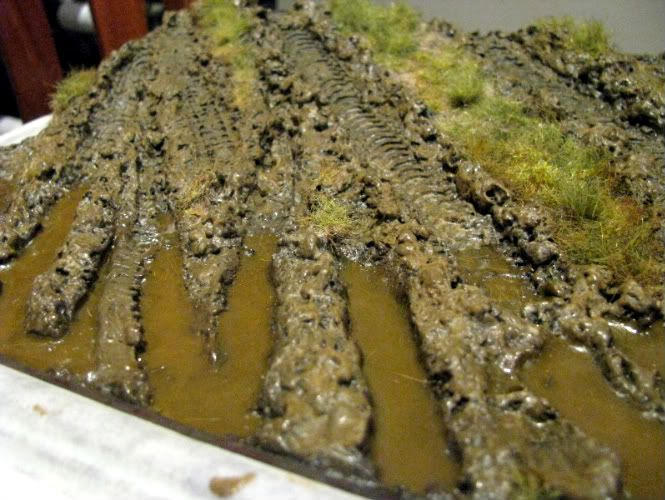 I used a wood filler powder for the base and mud, and poured resin for the water. The water/puddle has since had a new final resin layer added and the grasses have been blended a little more... More gloss needs to be added to the churned mud to give the overall feel of a sodden ground, but this is a delicate tightrope to walk...
Let me know your thoughts or if you have any questions, fire away!
Brad