Hi Guys,
As I built this one quite quickly for the purposes of tying in with the review:
http://www.armorama.com/modules.php?op=modload&name=Reviews&file=index&req=showcontent&id=5466
At this point I'm going to call the build done. I added the rear tail light, this is shown on the instructions but no part number is given, it is located on spur C either part 24 or 26 I can't remember now as I didn't write it down.
I still have the Bren and the exhaust cover to add but I will hold off on those for now until I think about a possible crew and a suitable setting and same detail on any further weathering.
Has the build changed my thoughts on the kit. To a degree yes, I thought it was a cracking little kit when I reviewed it the only down side being the wheel issue, but that turned out to be an easy fix at least as far as spacing went.
It is a huge amount of fun to build, has excellent detail and you have opportunity to play a little if you like. The overall fit was excellent, the indi tracks very user friendly and the only real part to look out for is part C29 as this needs a good clean fit at the back of the hull but mine was a little warped.
Buy this one and enjoy it if you like, I'd have no porblem recommending it to anyone.
Here's how we stand at the moment.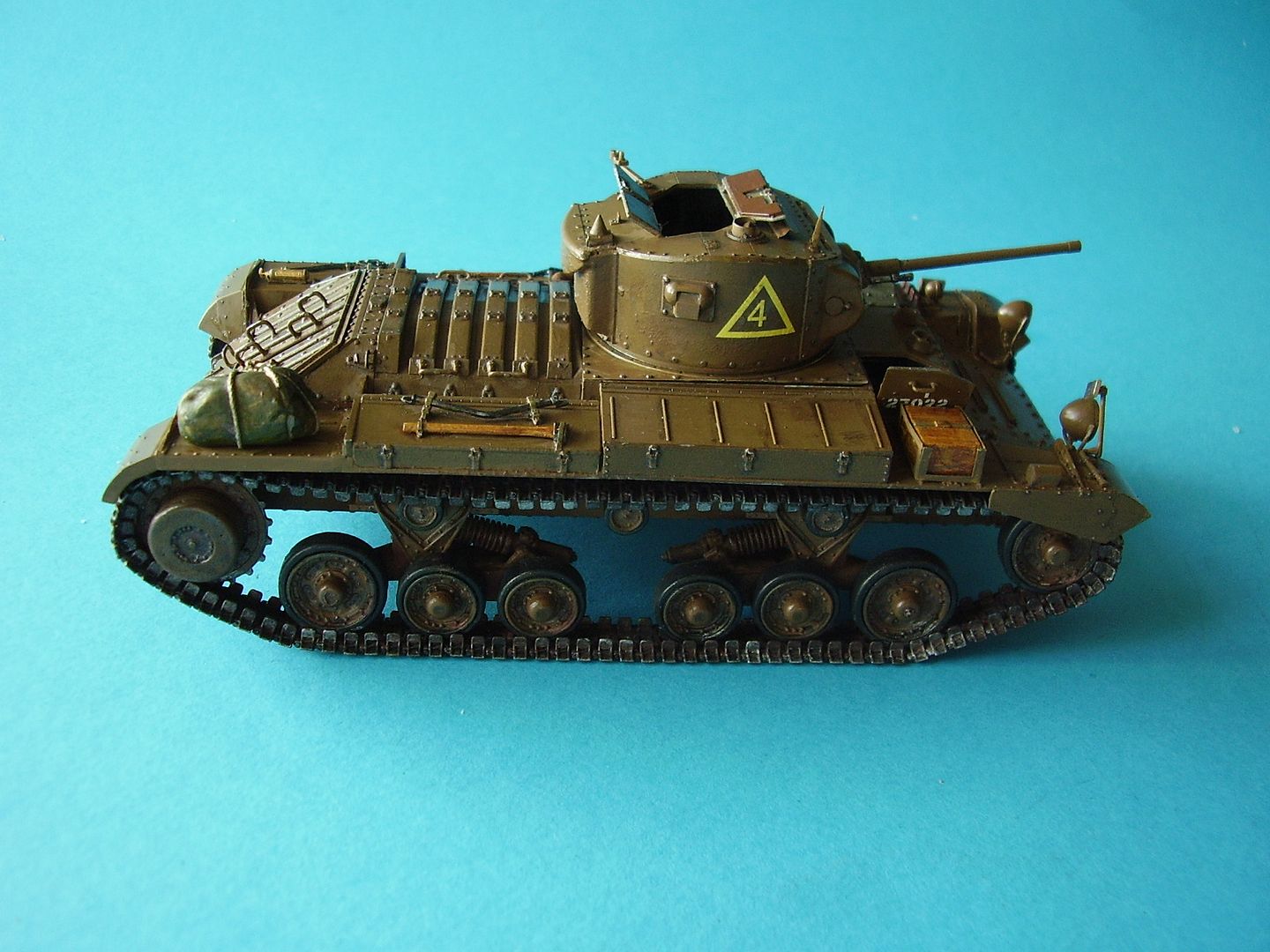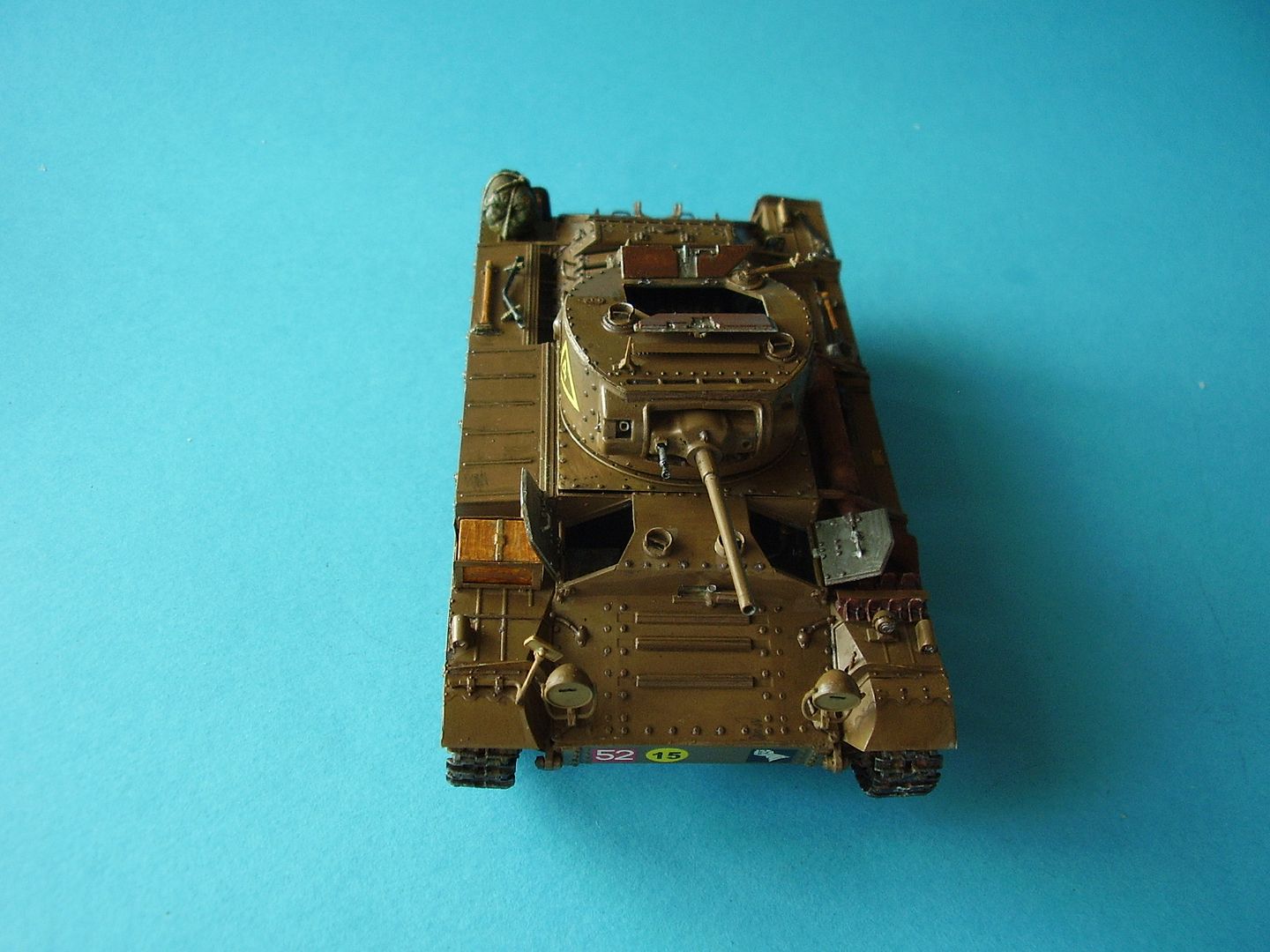 Given time some alternative decal sets might come along and those would be useful.
Hope you enjoyed it and found it useful, and thanks to those who gave support along the way.
Cheers
Al
PS: I still have a set of Russian Cew Figuers if anyone needs them.