Guys I have one question about the early war Kleine Befehlswagen...particularly about the so called frame antenna version.
Can you guys see a kind of wiring too or do I have to let my eyes checked ?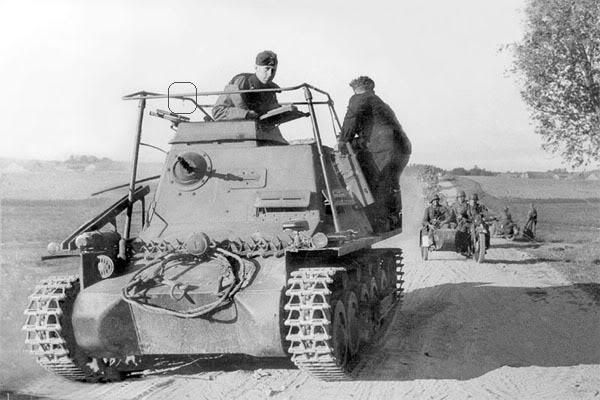 Source : bundesarchiv.
If so, can you give me any information ? Were does it go to exactly for example ?
How lookt the attachment ?...
Thanks in advance !
Guy(gantic).