Some of you might have already seen the review for this kit:
http://www.armorama.com/modules.php?op=modload&name=SquawkBox&file=index&req=viewtopic&topic_id=179055&page=1
This is the build log. As it says in the title I'm building the Navy version in Ocean Camouflage.
Before you begin this build I would suggest taking a good luck through the instructions to plan how to paint various sub-assemblies if you plan to build the vehicle without the roof. The interior will be very visible without the roof and hence a decent paint-job there is desirable. If you have ever built a 1/24 car kit then the same sort of rules apply for sub-assemblies. If you haven't built a car kit I'll hopefully be able to show you what I mean in the progress of the build.
So without further ado lets get on with the build!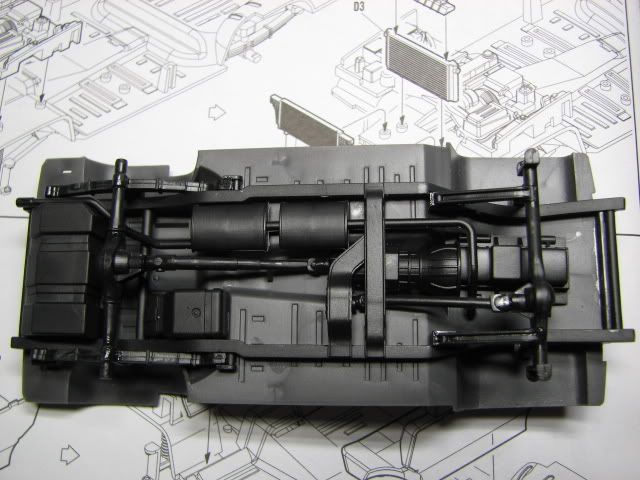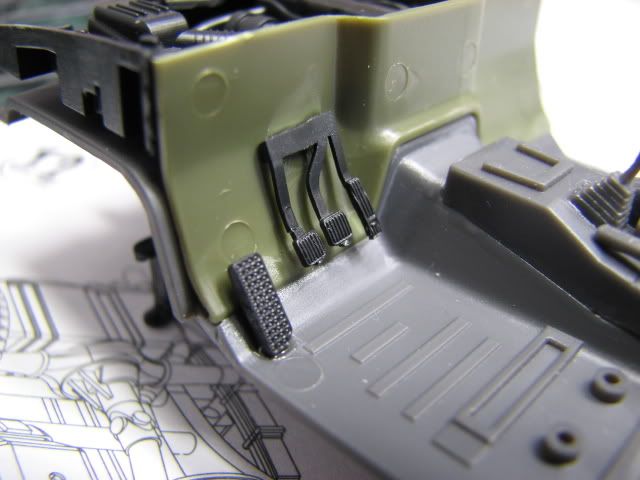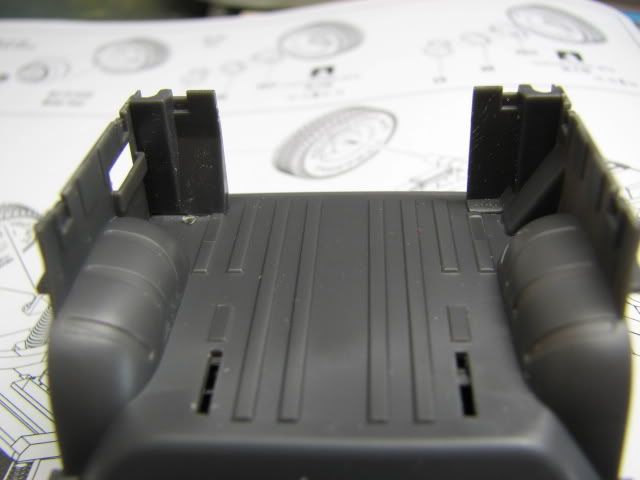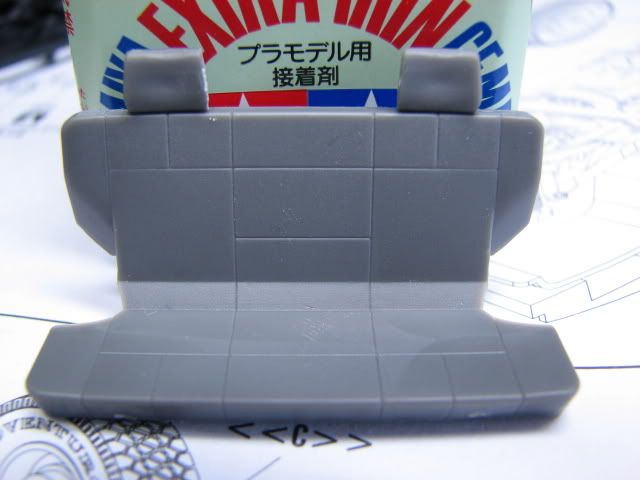 Thus far there has been no real problems at all with the build. In fact it has really fallen together beautifully and I'm having to slow down so I can consider what to do for sub-assembly painting.
Some bits will go together almost without glue. I dry fitted the under-frame and it could have sat nicely without any glue and the outer-frame of the vehicle (no pictures yet) is such a nice fit it just clicks on over the chassis.
The only annoyance I encountered were the three pedals on a single bracket- they are very flimsy and I broke one off trying to clean the sprue attachment point off. I got it glued back on but I'm not going to try and clean them up anymore as I don't want to end up with three broken pedals!
Anyway, more to come later.
Thanks for reading.
-Karl187-