Hi all,
I came back after a dangerous illness, and again I want to model.
The model I received as a Christmas gift. Due to the fact that years ago I photographed this vehiclein detail, for the construction resin model of AA.
I immediately began to build. At first glanceyou can see lots of detail and quality work from Hobby Boss.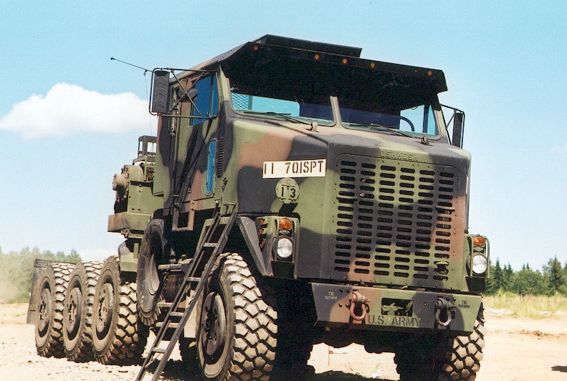 Chassis & suspension.
I started construction of the chassis. (Photos tomorrow)