Hey all!
I haven't forgotten about this build but put the Early Chi Ha aside while I finished up some builds for other campaigns and also a few build reviews.
As was mentioned a while back, I found several sources that mentioned that Japanese tanks were camouflaged at the factory by hand. As such I had to redo the soft edge camo to look the part. I have also done some detail painting and added the yellow camo stripes. Here's the progress to this point.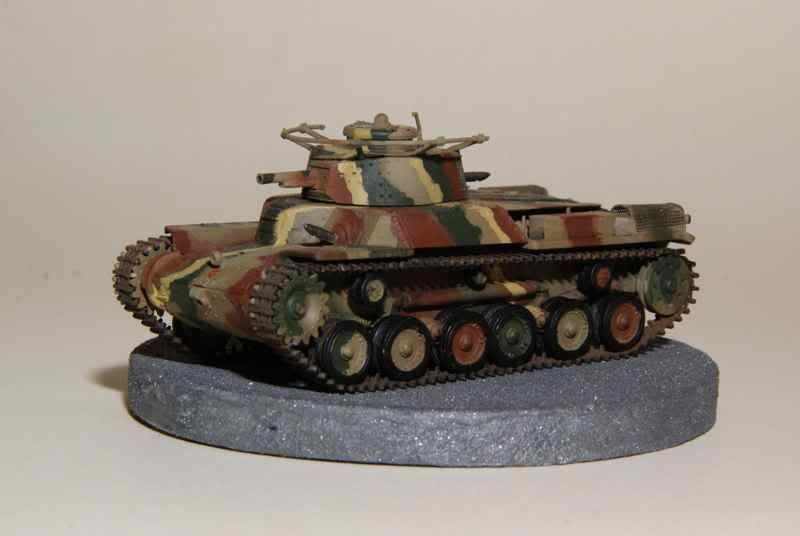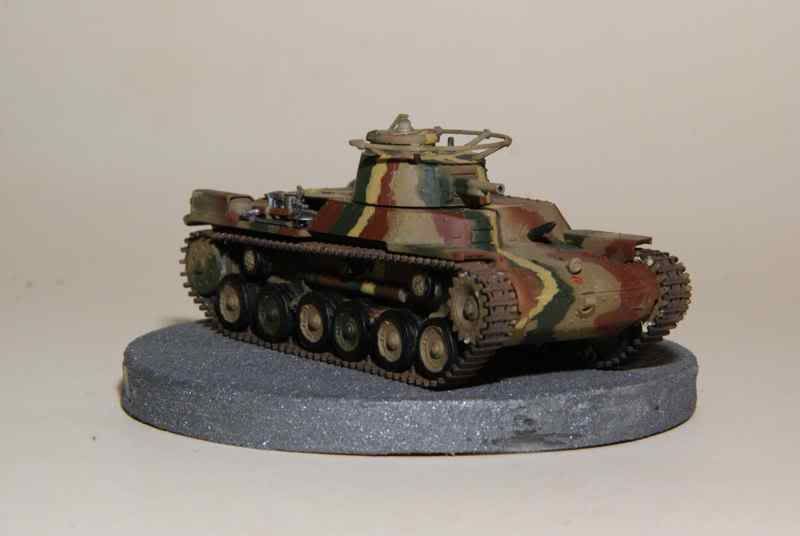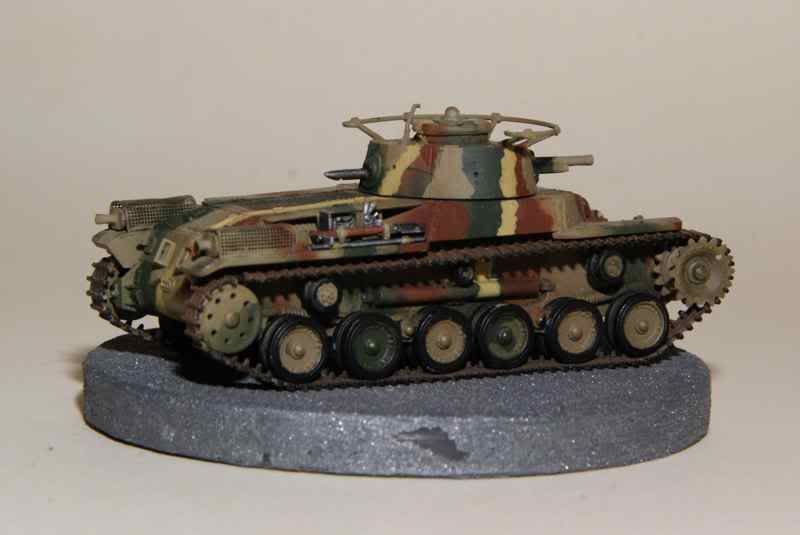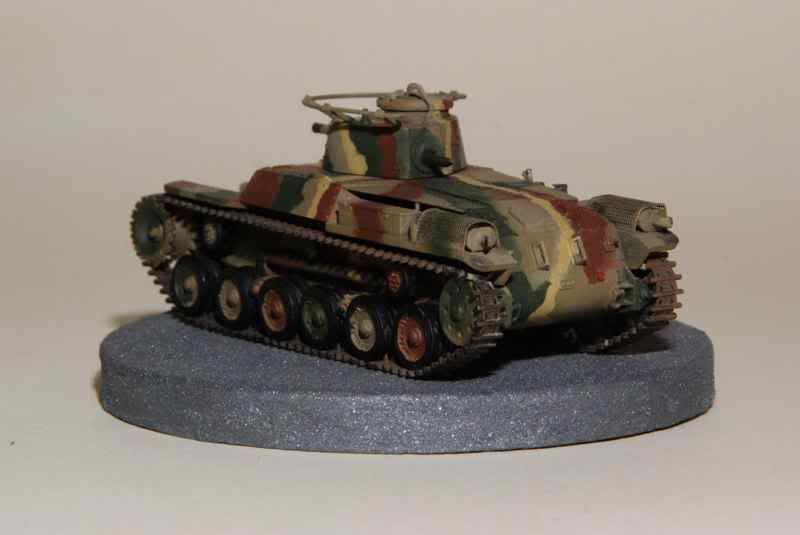 Next up will be a bit of touch-up here and there and then the coat of Future and decals. Thanks for looking.
Cheers,
Jan