Hi all.
This is other of my three kits that I have been sold particularly. It was used by the Spanish Army during the mining riots in Asturias. It is one of the first protected trucks and it was based over a Nash Quad chassis. I know only a picture about this truck but it is very interesting for its peculiar CAMO.
Kit
Made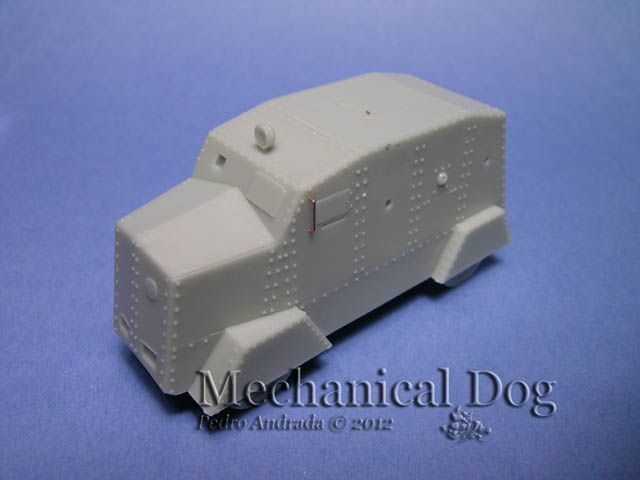 Base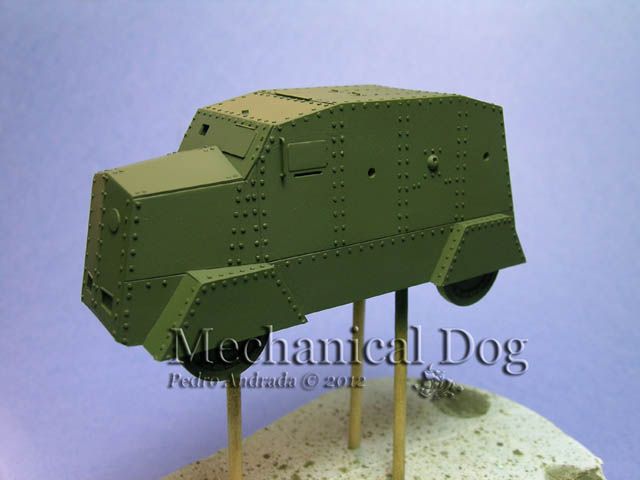 CAMO with Tamiya paper
CAMO
First weathering waiting the decals.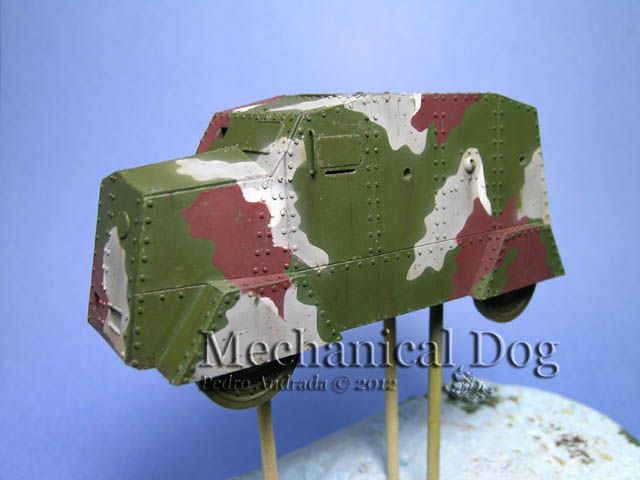 Best regards. Pedro.