Hi all.
The news...
This one of three vehicles, that I´m going to put into a vignette in poland, when the actions of the WWII started.
The Pzinz 302 is an old model of Model S Nro E 012, Vacuum formed and resin, it will be my first model in this type. I hope to otain a good model...
I show the model and its pieces: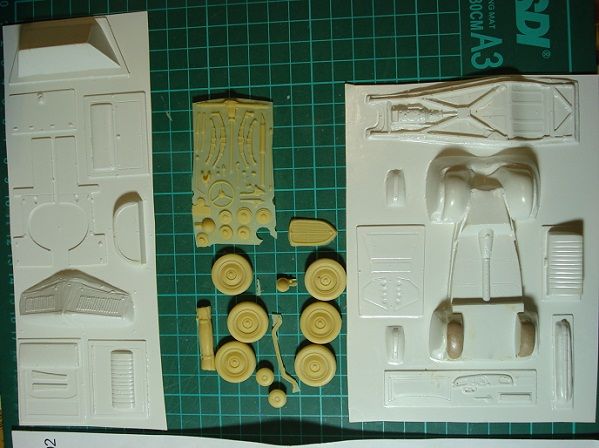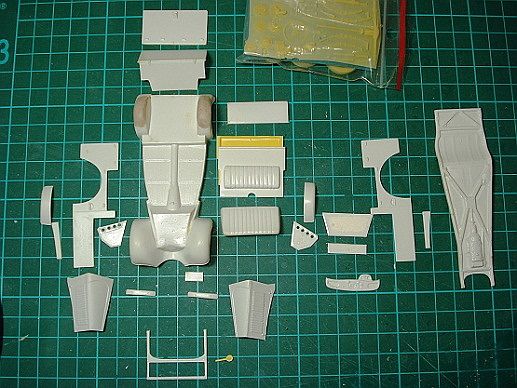 If you have some information about this vehicle, please give me a hand, I only have a few pic of this vehicle.
Thanks!!!
Omar