May be this is a stupid question. but here goes...
I ordered Lacquer and received the bottles.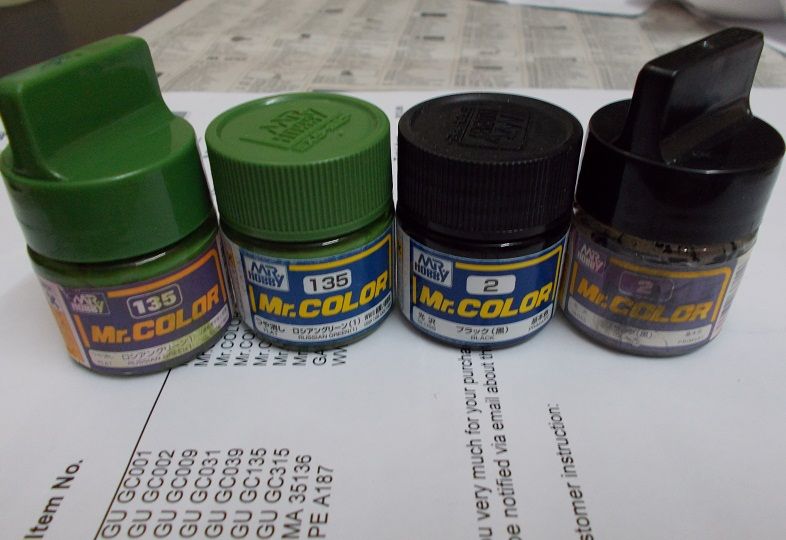 The outer ones are my old stock and the inner ones are the new ones. The numbers look same. But the Cap looks different. Are they same?
Thanks in advance. I heard even if they are acrylic we can thin using Mr.color Lacquer thinner it seems. But just want to confirm what I received is indeed Lacquer paint.