Hi Gents,
This is the first time I see such a configuration of stowage boxes on the side of a HET tractor :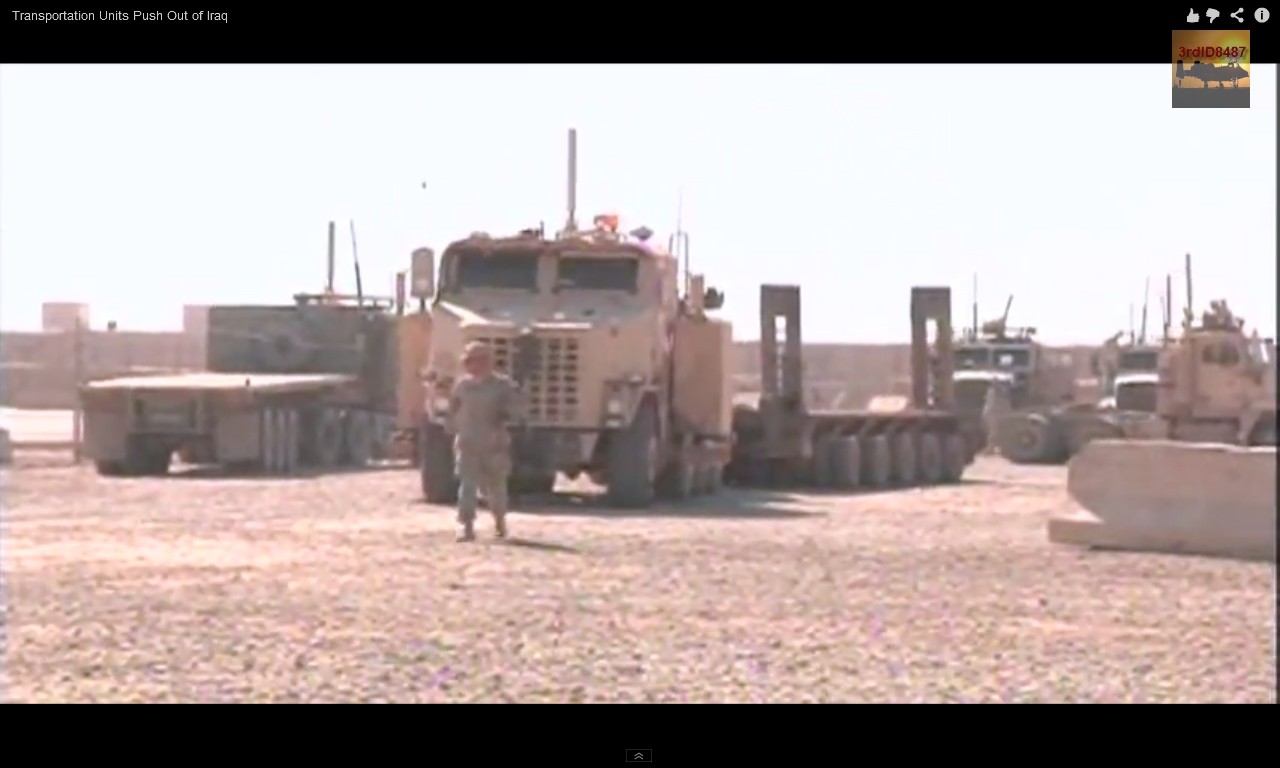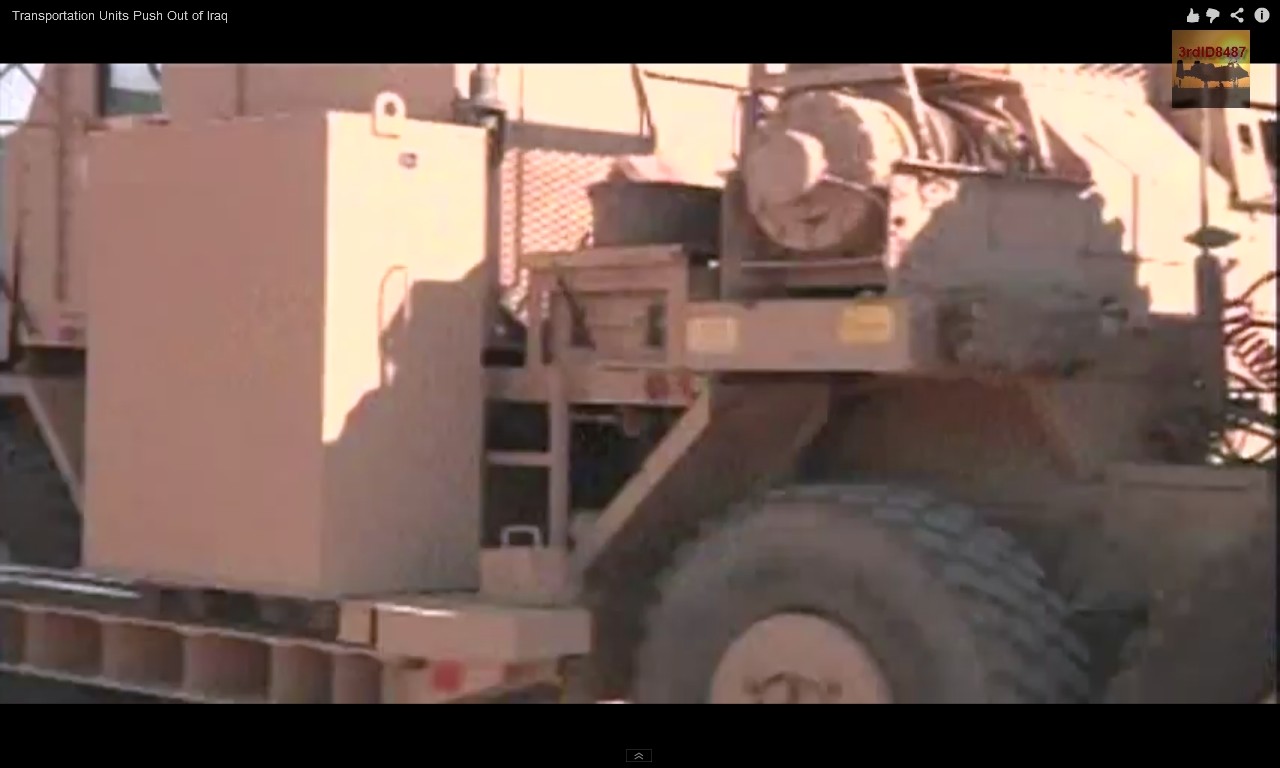 These are print screens from that VDO from 2 minutes of the beginning :
https://www.youtube.com/watch?v=UQLXI0ke9Bk
Have you ever seen such stowage (I guess) boxes before, is it mainstream or a field modification ?
Makes the tractor lot more wider than it already is !!!
Best regs,
Richard