Hi
The canopy comes in two copies, both have irregularities on their surface. Note the small bump at the top that marks the limit of my cutting. It is present in both copies.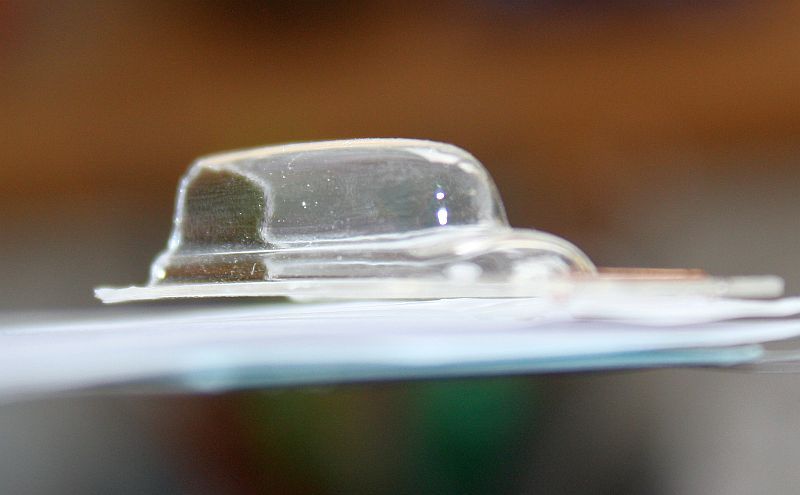 We can improve the transparency of the piece by sanding and polishing it.
The shape of the front seems suspicious. Too round? Not quite steep on top? I can not find photos to help me.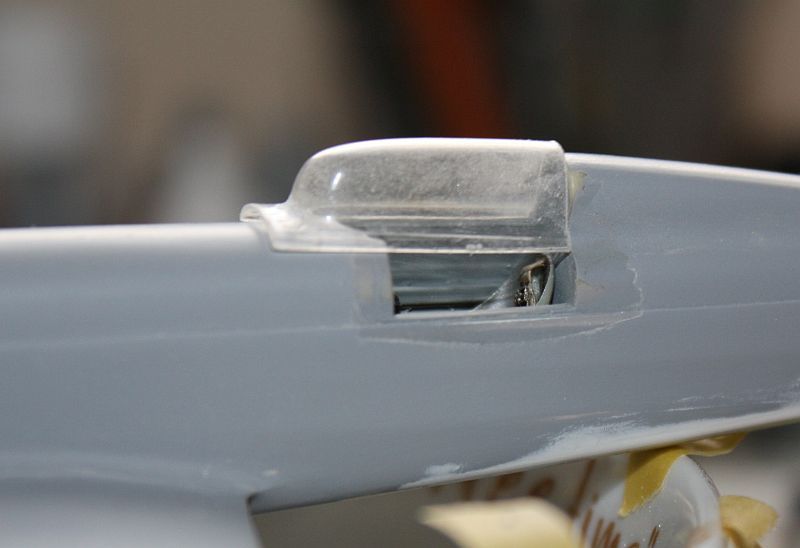 The sides and front of the canopy should be flat (plans?) Without rounding.
So I sanded ...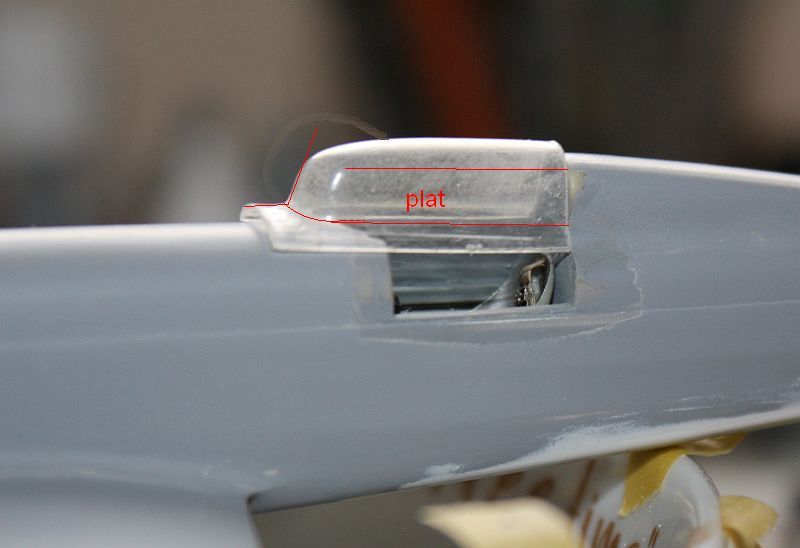 If you think you can close the canopy, it'll be difficult. The rear of the canopy is not the same shape as the rear fuselage. Can be deformed in the hot water and with glue ???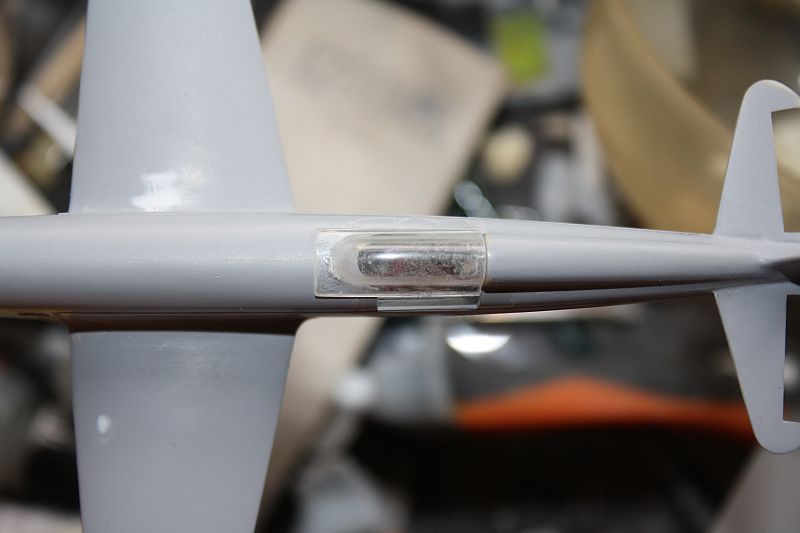 For its length ... it's at random (JMGT offers 2cm but it's too long); 1.6 mm looks good.
I do not think I can do much better.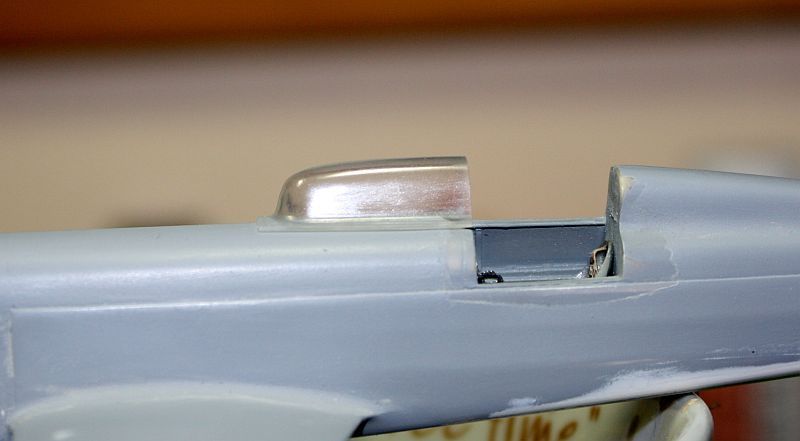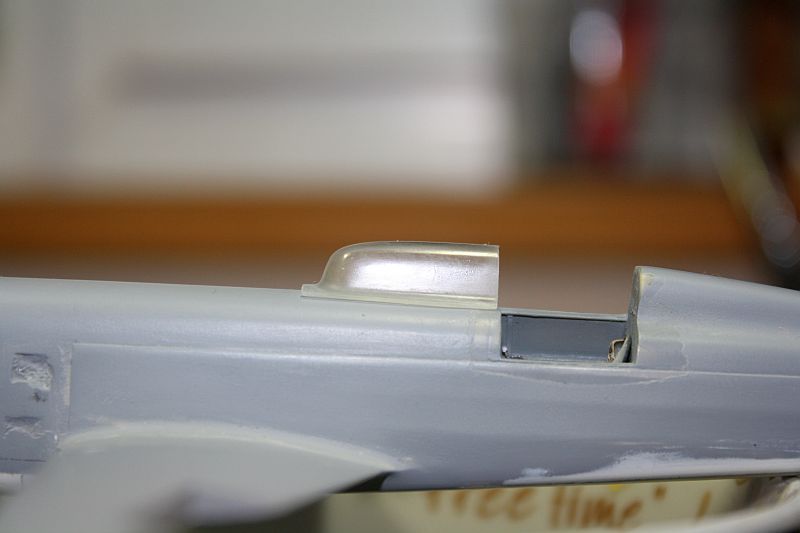 It remains to paint the amounts: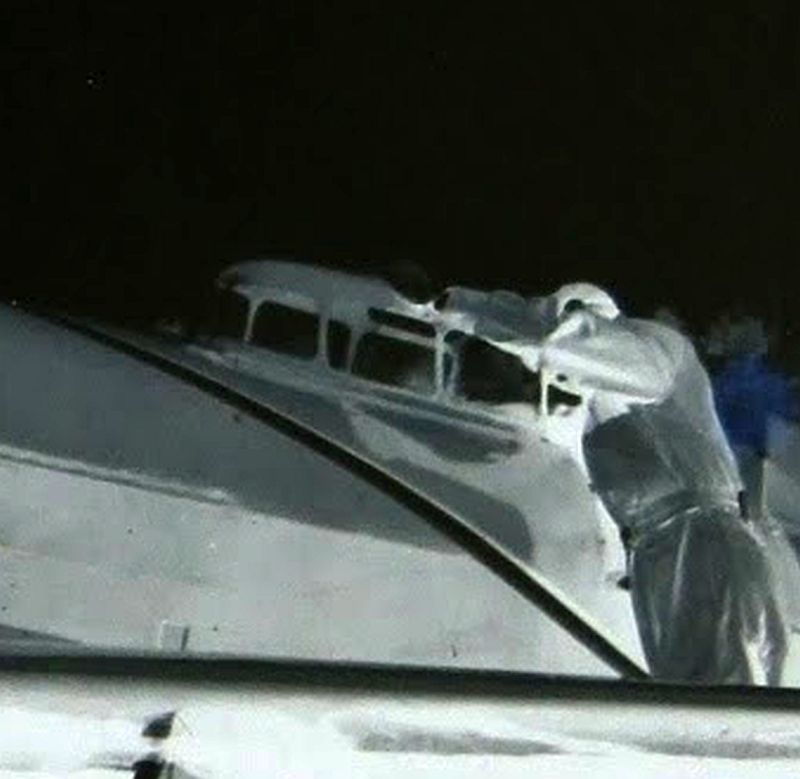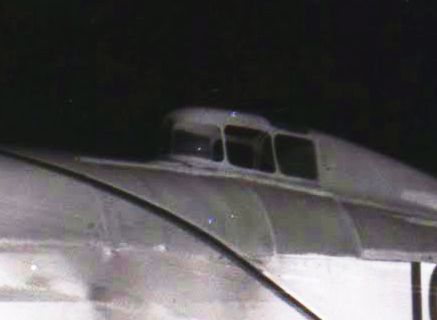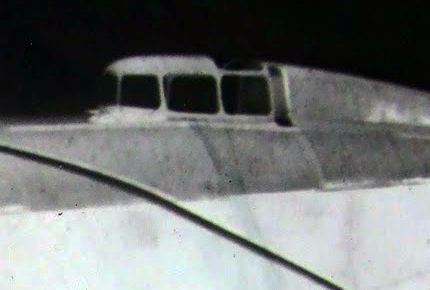 Regards.