Nice one Paul !
I'm in with a SKIF BMP-3 ( it was a 2nd build for the AFV/APC Campaign ) and /or a Magach 3 that wasn't finished for the Cold War MBT Campaign.
Latest photos :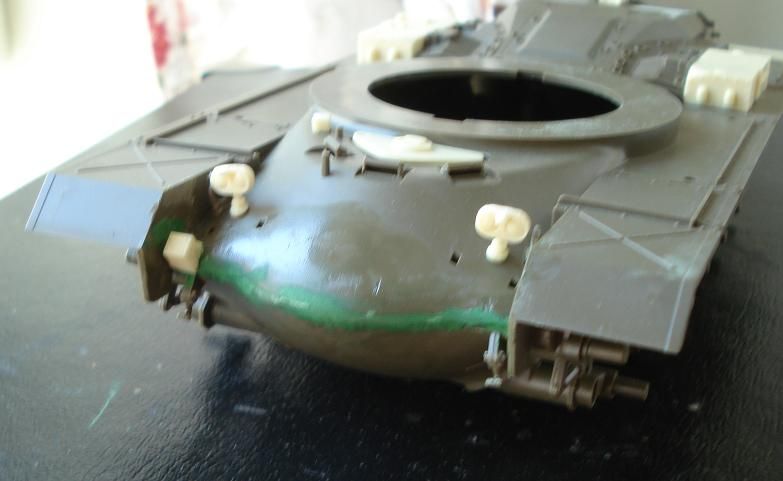 and the BMP,
Lot's of work ahead...
What happened with your Merkava turret Paul ?