Apples arrived, but...
They don't look like in the advertising image. Color is different, but that is not the biggest problem. The apples are round in reality, but these are something like squeezed from the sides. I've made some test on the tree
I'm hesitating to recommend them, and I will try to make some apples by myself, then will decide which to use...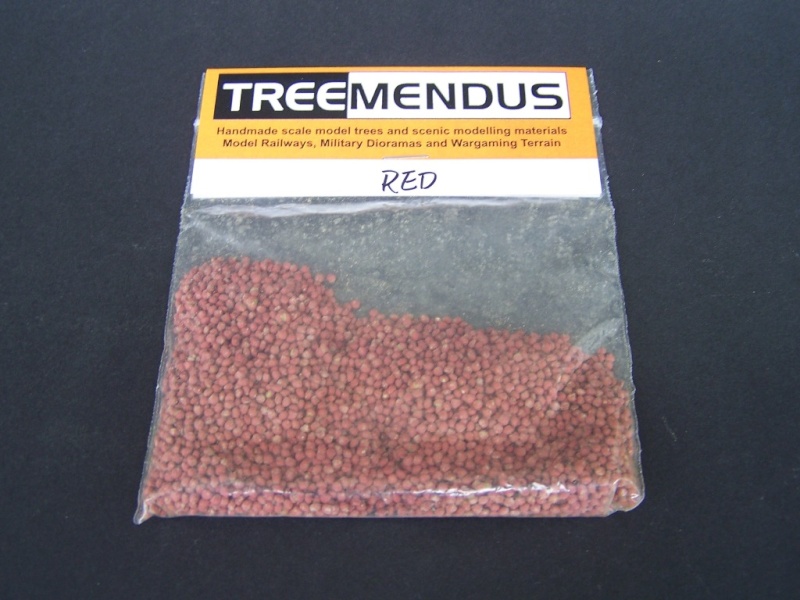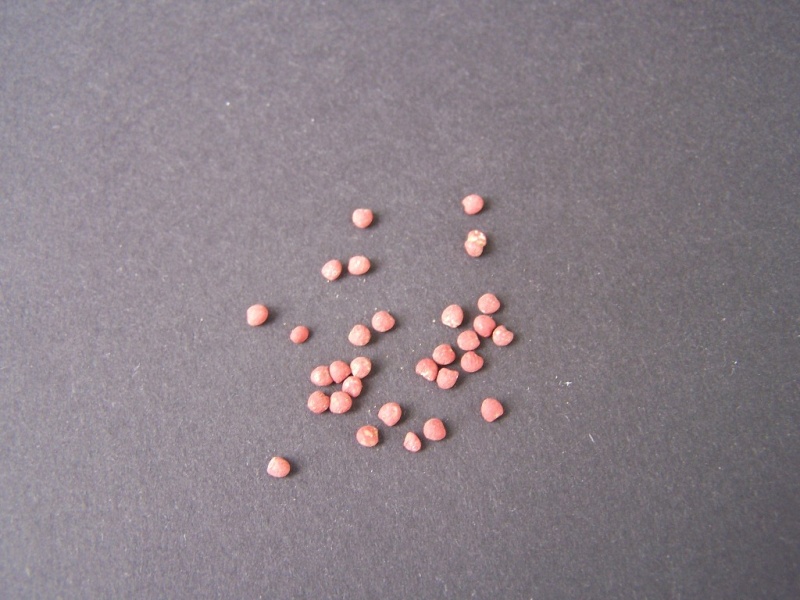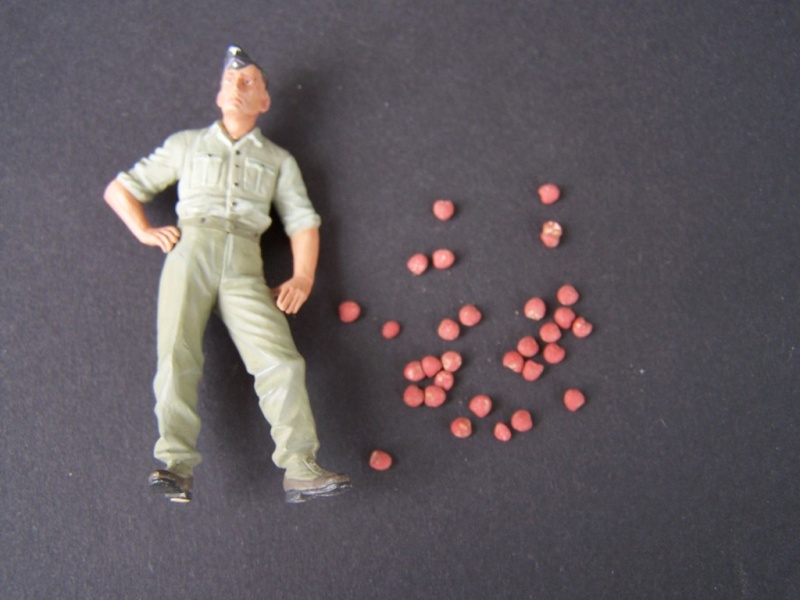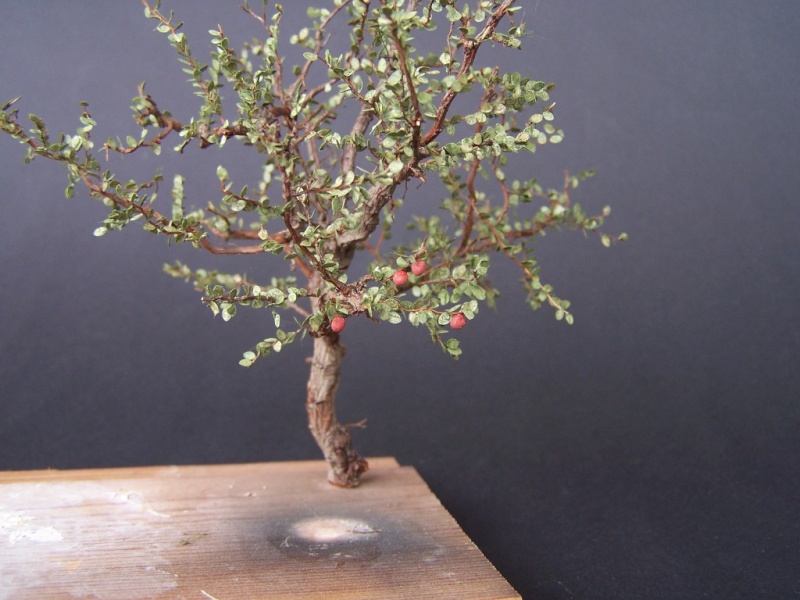 Cheers!