Probably the frosted material would do and then I could paint it with transparent stop light red to get the effect.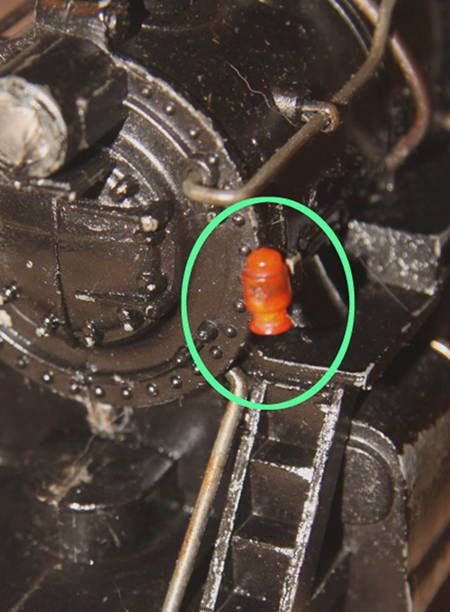 A very simple lantern style locomotive marker light for O gauge, 3-rail, prewar American Flyer locomotives. Originally molded in some sort of semi-transparent red rubber or plastic.
Seems that at least one is always missing and no one makes a replacement.