It looks great! Amazing work!!!
One small possible nitpick though
You don't have a winch on your truck, but you added a hydraulic fluid reservoir behind the cab. As far as I know it is only installed on trucks equipped with hydraulic winch (Mk.25, Mk.28). Trumpeter made a mistake including it in their Mk.23 kit. I added winch to my Mk.28, so I was actually glad that Trumpeter included that part, but it should be omitted for Mk.23 and other variants without a winch.
There is a possibility that this reservoir is also used for the LHS mechanism, so maybe it actually should be there on your truck. I know that Oshkosh show this reservoir on their drawing of the 16.5ton LHS truck, but their drawings are not entirely reliable (some features showed on their Mk.28 drawings didn't match reality). Do you have some photos that would show this part on this truck variant?
EDIT!!!
I've found this photo: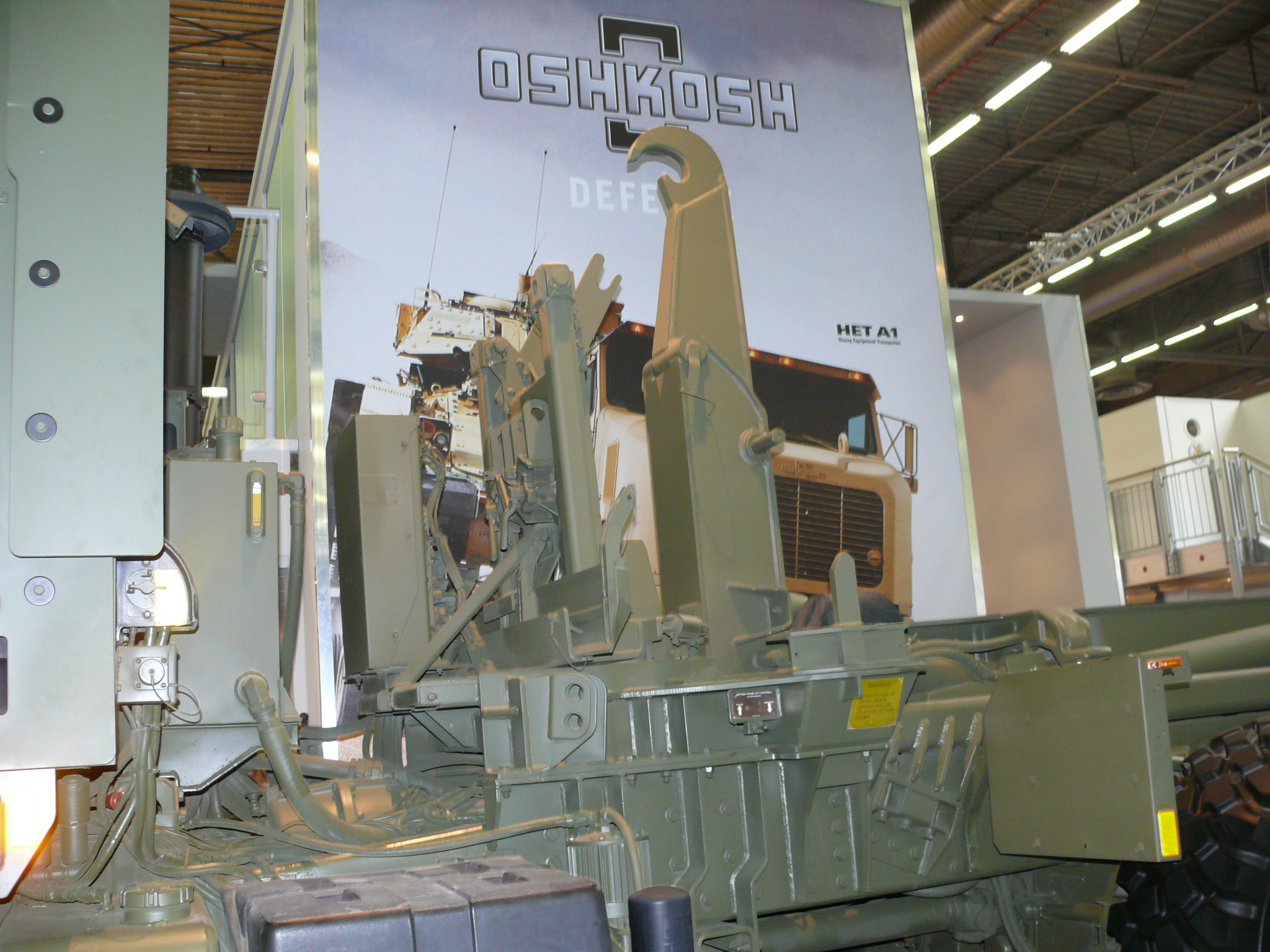 It comes from this page:
http://www.maquetland.com/article-phototheque/1992-oshkosh-mtvr-8x8-heavy-lhs-cabine-blindee
So there is a hydraulic reservoir there, but it is different shape (more "boxy", not rounded) and a bit larger than the one used on Mk.25/Mk.28 trucks (as included in Trumpeter kit).
However this particular truck has a winch, so I still think this reservoir is part of the winch system: