Started working on my Christmas present from my wife.
Along with photo's, I will also be using the repair and parts manuals for the actual vehicle to add some of the missing details. Don't know what the end product is going to be, whether it will be in a diorama or a stand alone vehicle.
Added cables to the Power Control Unit, Thermal Electronics Unit, Line-Of-Sight Electronics Unit, and Electronics Unit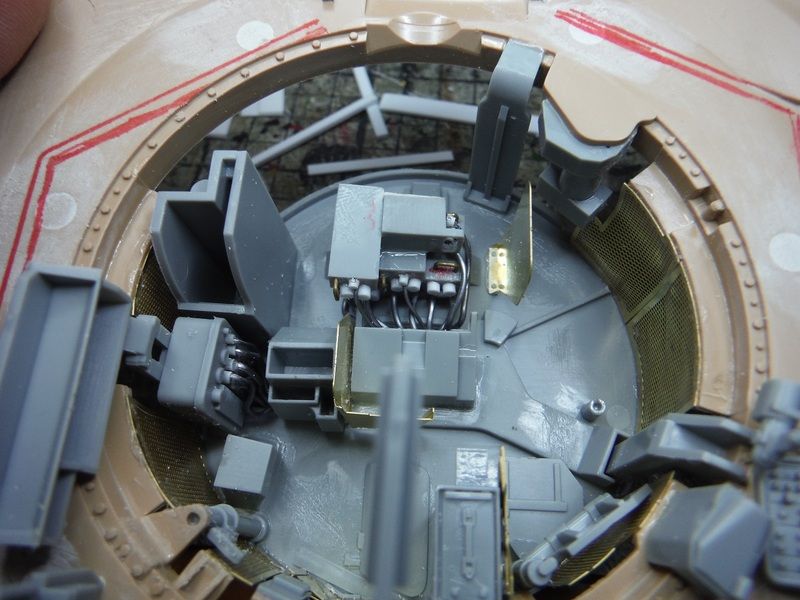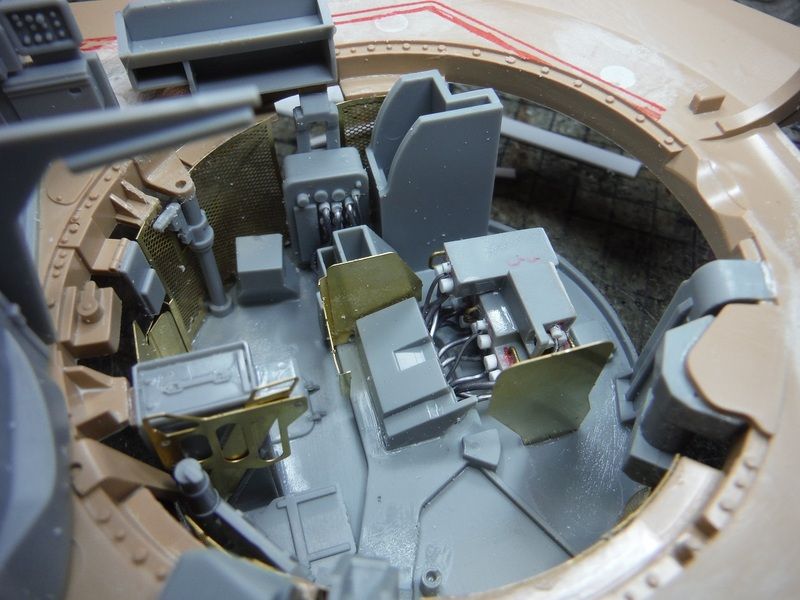 Plumbing, cables, fuel cell heat shield added to engine compartment.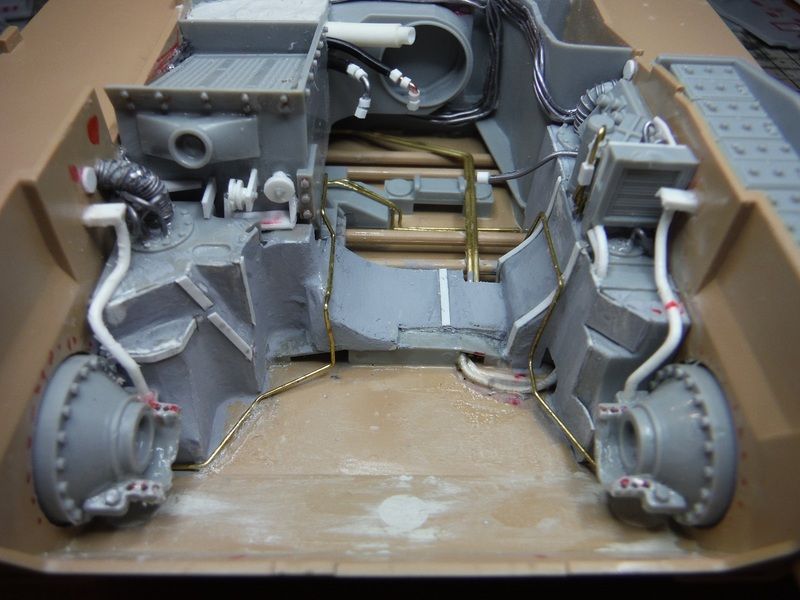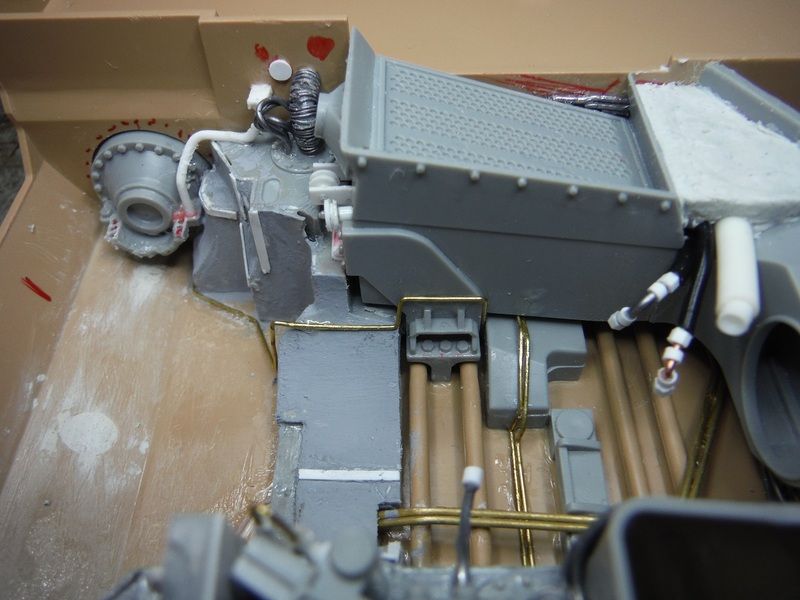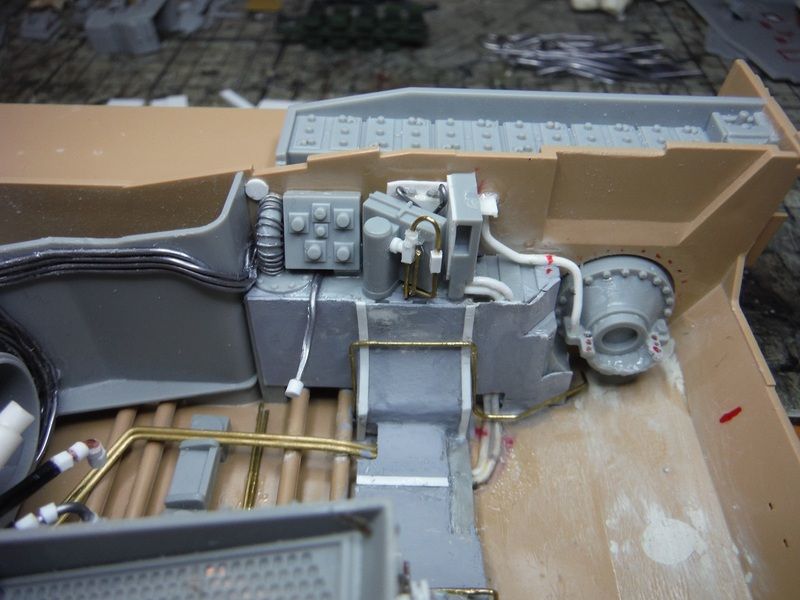 Sound suppressor added to engine compartment wall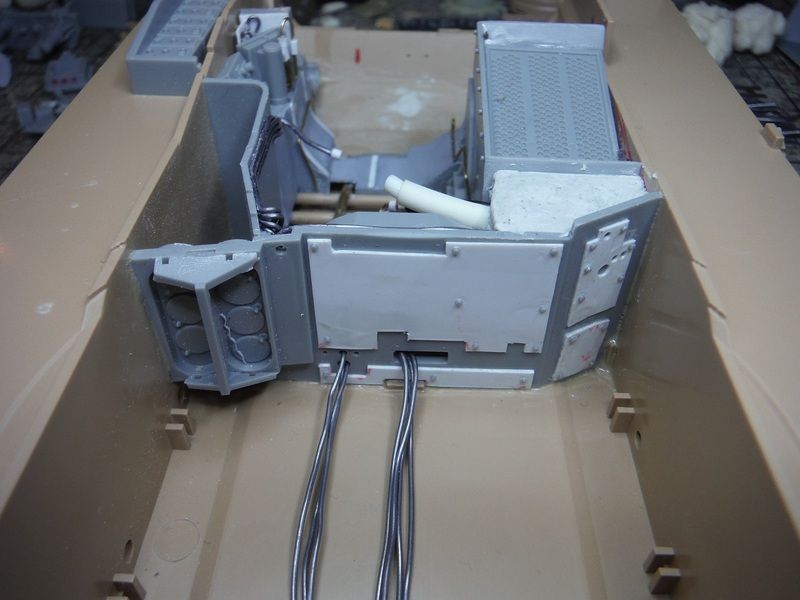 Fuel cells access plates added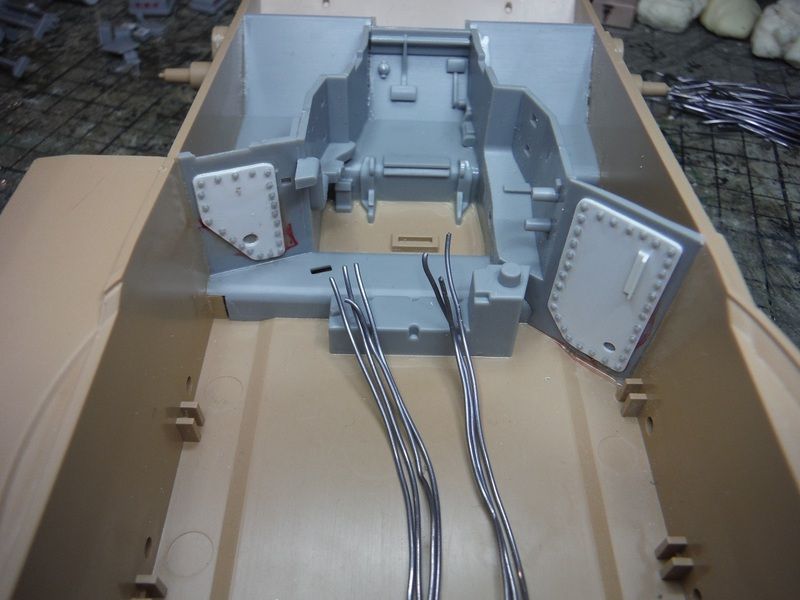 Questions and comments are always welcome.