Hi all
I intend to build my LAV as the ones depicted in the Prime Portal series of pictures below.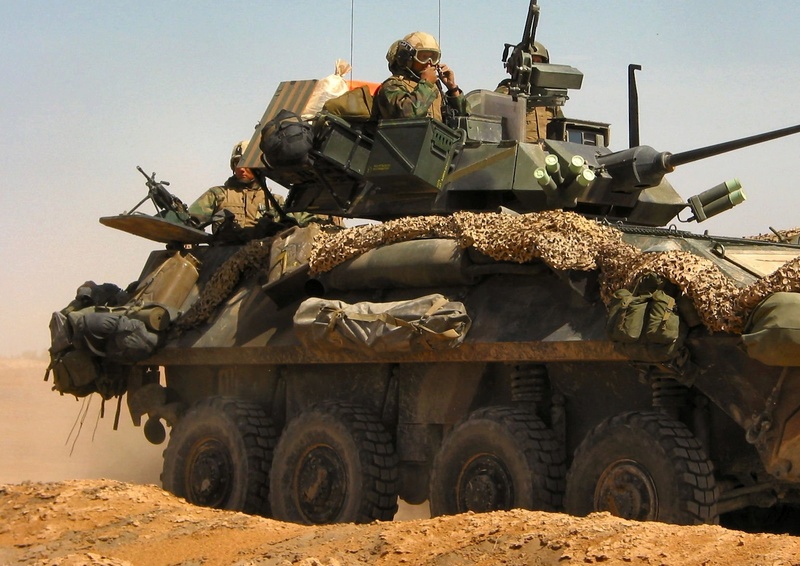 My questions concern the additional basket or platform on the turret sides. On the left side, it looks it is a platform only without the upper frame making a basket while on the right side, the picture clearly shows it is a basket.
Q1: Could anyone confirm my assumption?
Q2 : Could anyone share some measurements or close-up pictures?
TIA
Olivier