Hi Guys,
This is where i am right now on my Bradley WIP, this kit was obsolate and mould taken over by Kinetic who re-release as a kit with additional bits.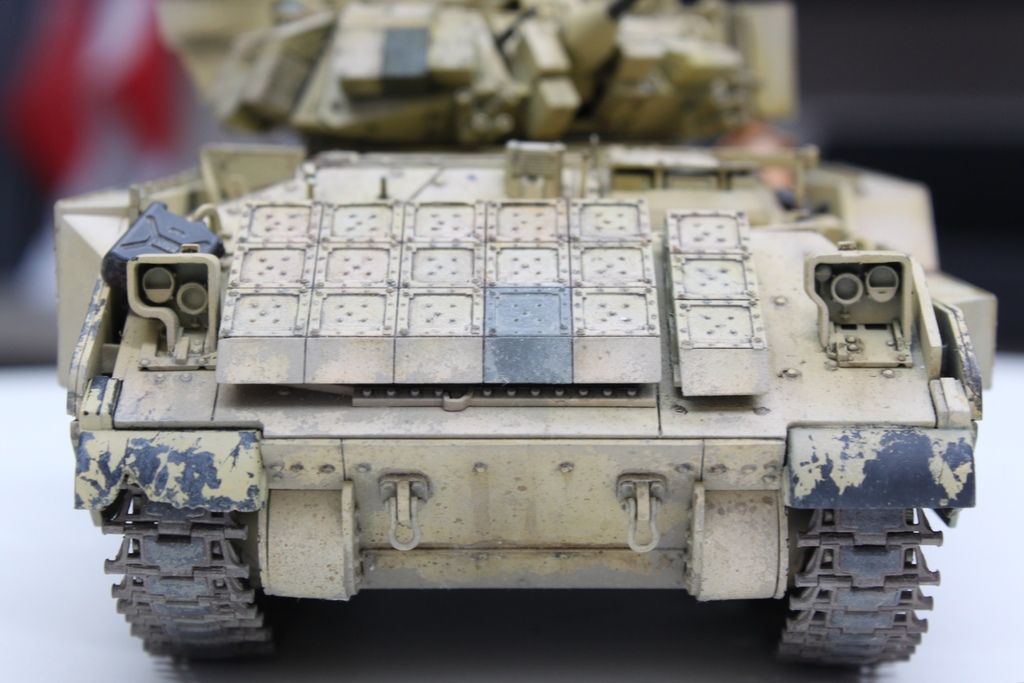 Scratch build heavy tow bar.
Still needed some details touch up and I should be calling this one done!
Thanks
Donny