Community Forum: Belgium
Want to meet up with modelers in your country or region? This is the place.
tamiya m1a1 with mine plough constuctie plan!
Posted: Monday, November 30, 2015 - 12:57 AM UTC
What the heck! das van 2012 u bericht
das hier een dood forum miljaaaaaaaaaaaaaaaaaaaaaaaaaaaaaaaaaaaaaaaaaaaaaaaaaaaaaaaaaaaaaaaaaaaaaaaaaaaaaaaaaaaaaaar
Posted: Saturday, November 28, 2015 - 05:04 PM UTC
Quoted Text
---
Hallo,

Kan er iemand mij helpen om het constuctie plan van de tamiya m1a1 with mine plough(1:35)te scannen of op te sturen will de post kostten betalen,alvast bedankt!

mvg

randy
---
Ik heb hier de versie 35158 is dat wat je zoekt?
Als je naar de beurs komt in Putte (klein boom) op 13 december dit jaar kan je een donkere leffe betalen voor de fijne diensten die je hebt gekregen
je kan de foto's opslaan die ik hier post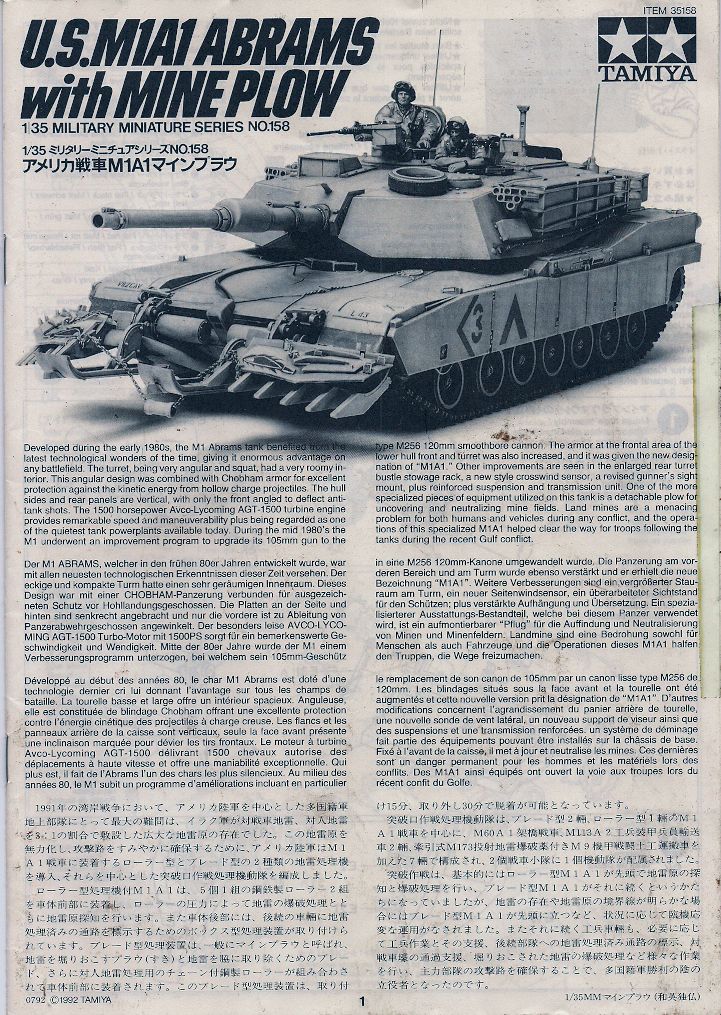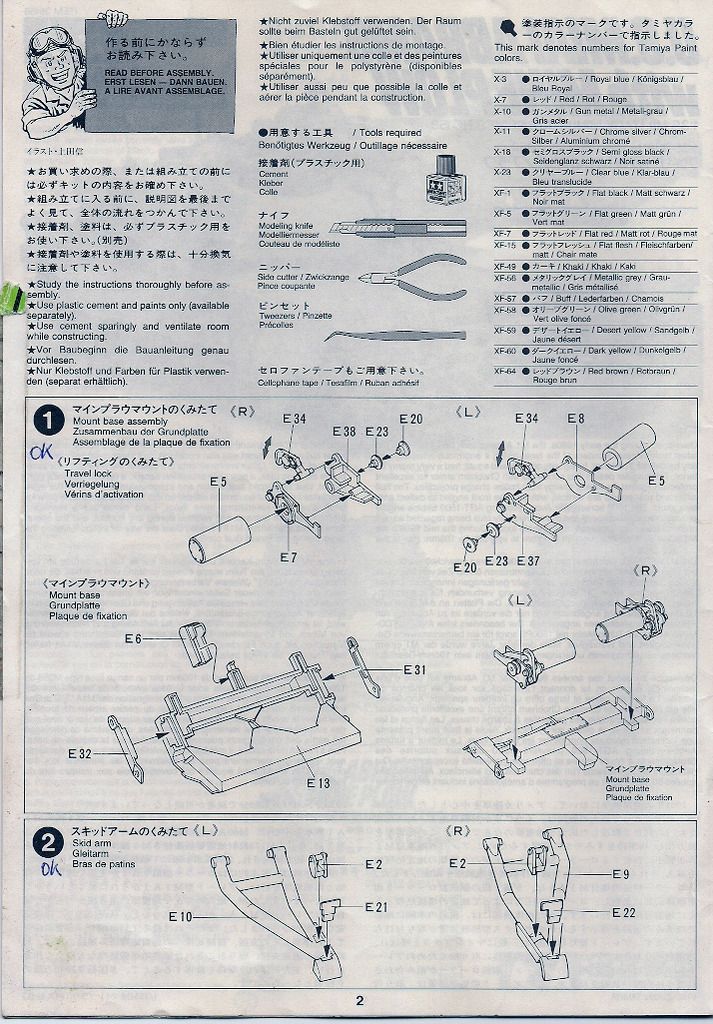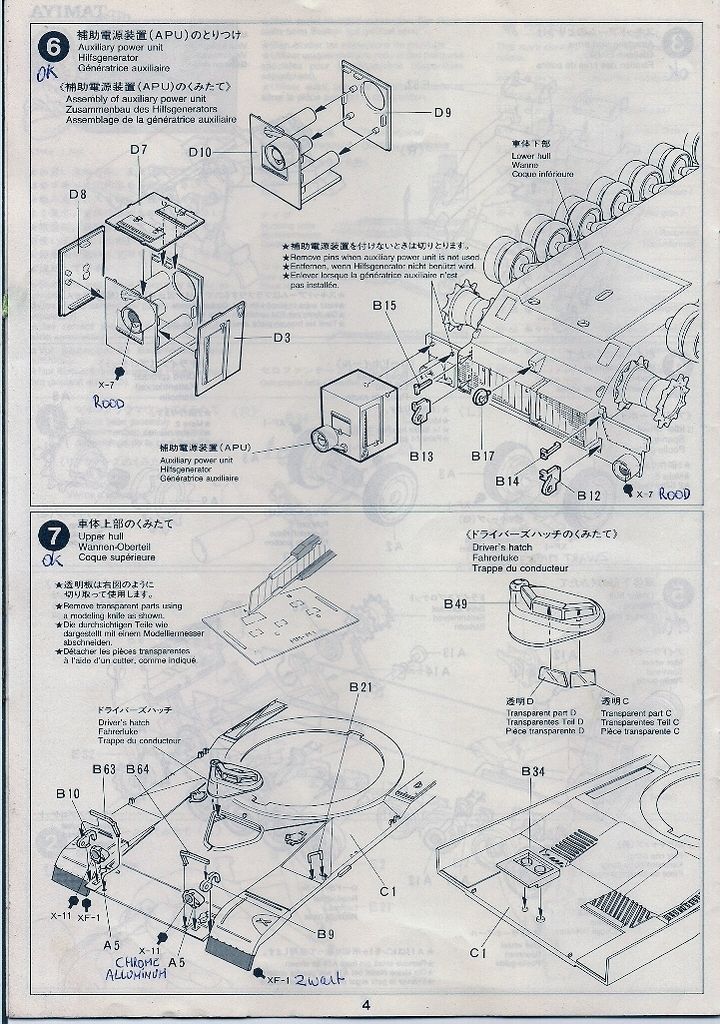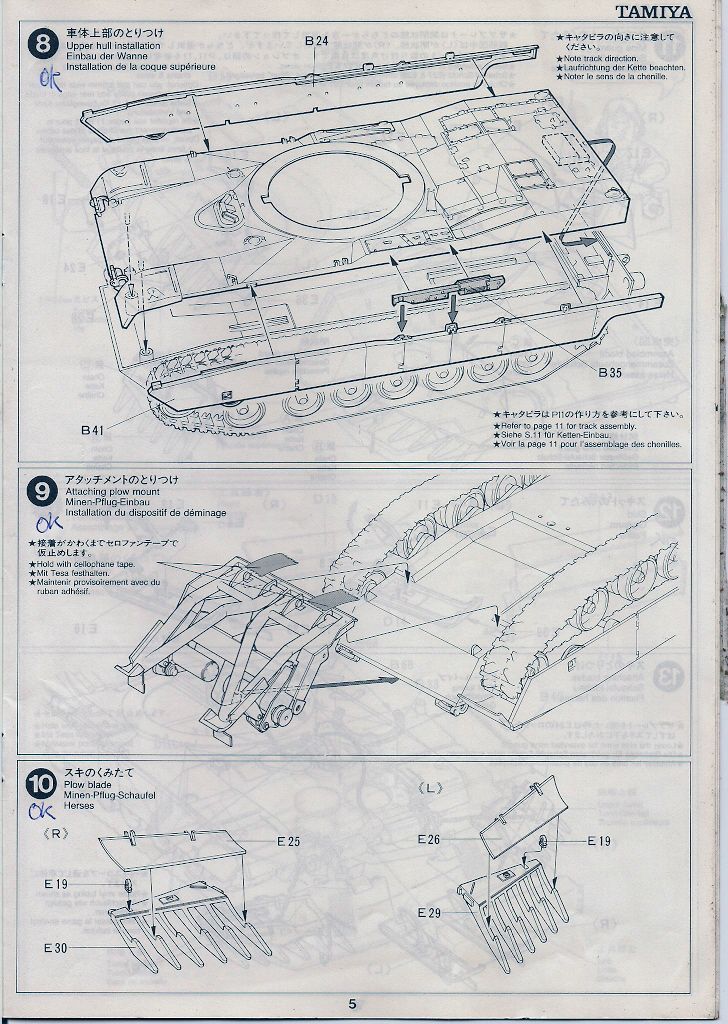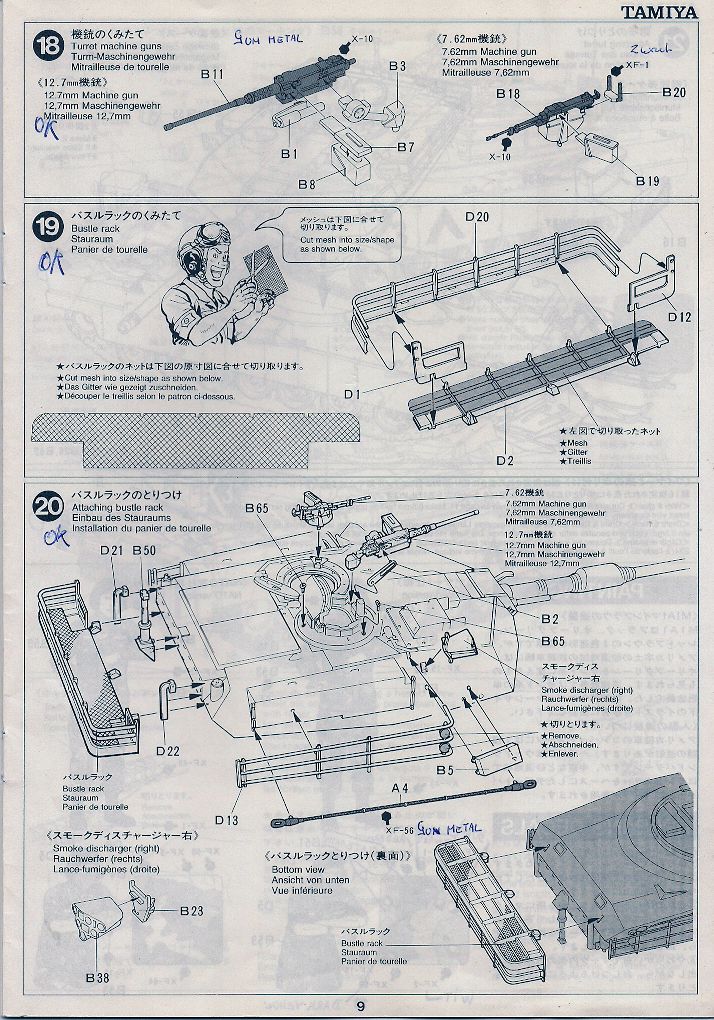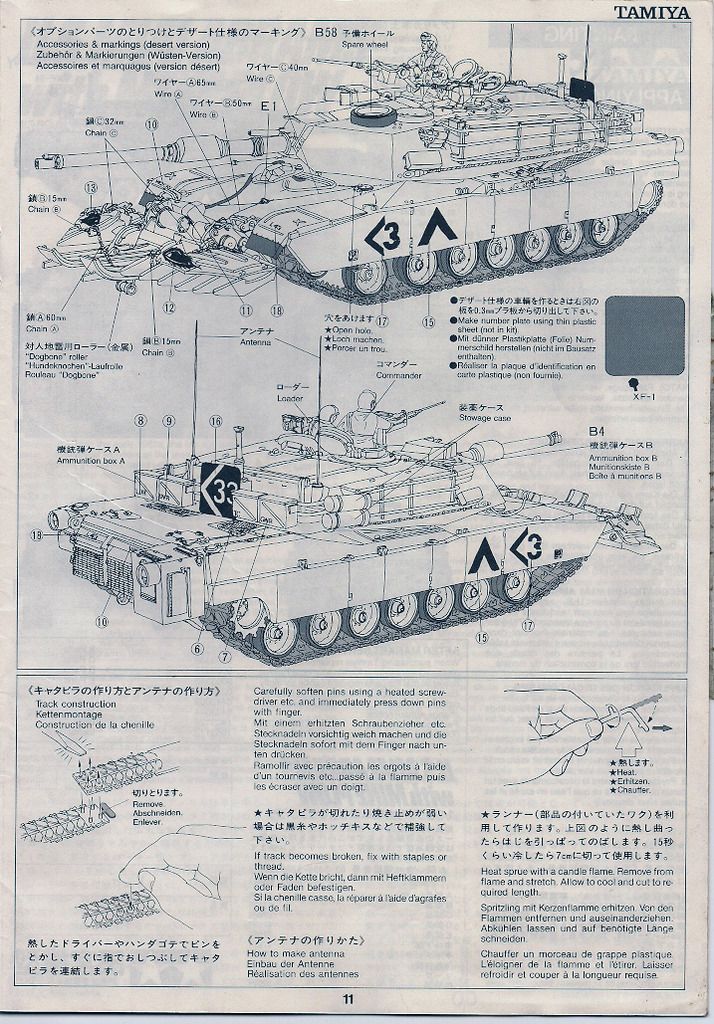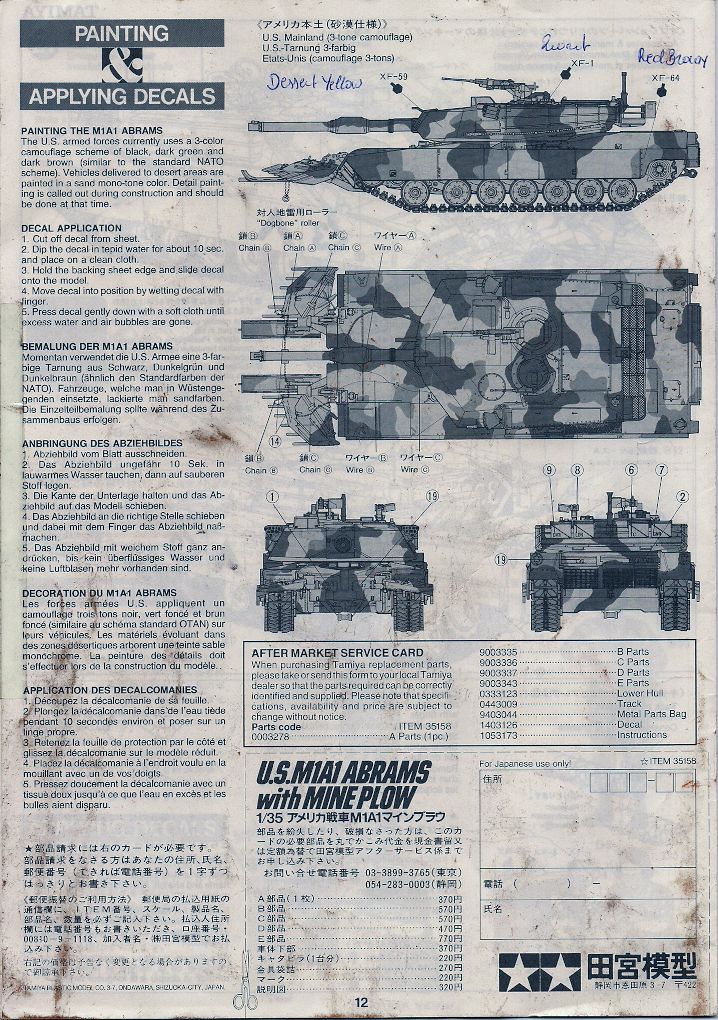 succes ermee
Belgium
Joined: June 25, 2012
KitMaker: 91 posts
Armorama: 53 posts
Posted: Friday, October 19, 2012 - 07:40 AM UTC
Hallo,

Kan er iemand mij helpen om het constuctie plan van de tamiya m1a1 with mine plough(1:35)te scannen of op te sturen will de post kostten betalen,alvast bedankt!

mvg

randy
| | |
| --- | --- |
| | |