Hi Folks,
Just thought I'd post a few in-progress pics of my latest effort.
It'll be a three-figure vignette of a possible scenario at the end of the Ardennes campaign 1944.
Three defeated SS troops seeking sanctuary in a ruined church, mindful of the order among allied forces to take no SS or paratroop prisoners. The irony here is that this particular church may have been one destroyed by their comrades four years previously!
Anyway, a few pics to get you up to date.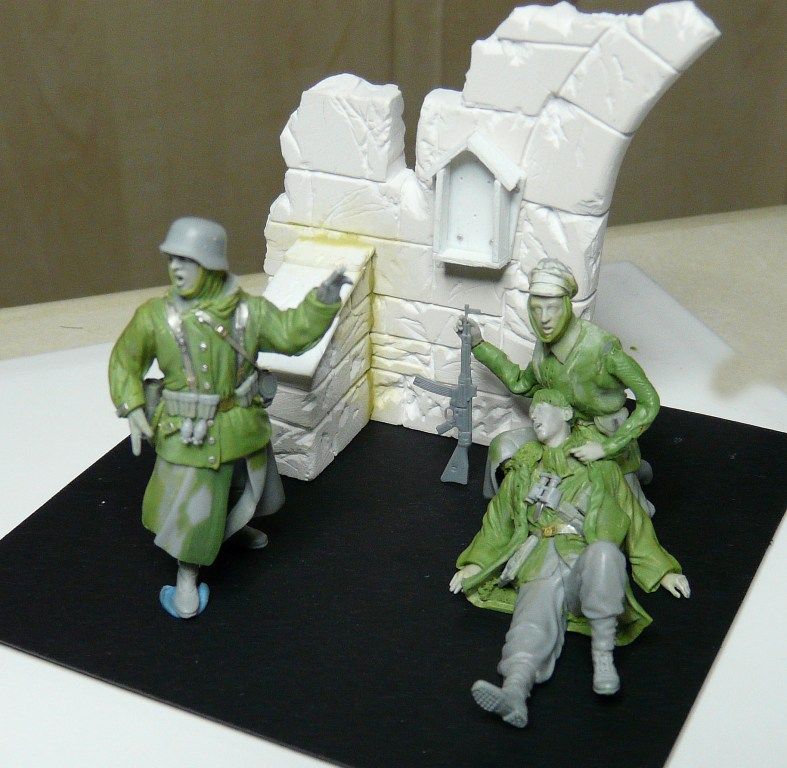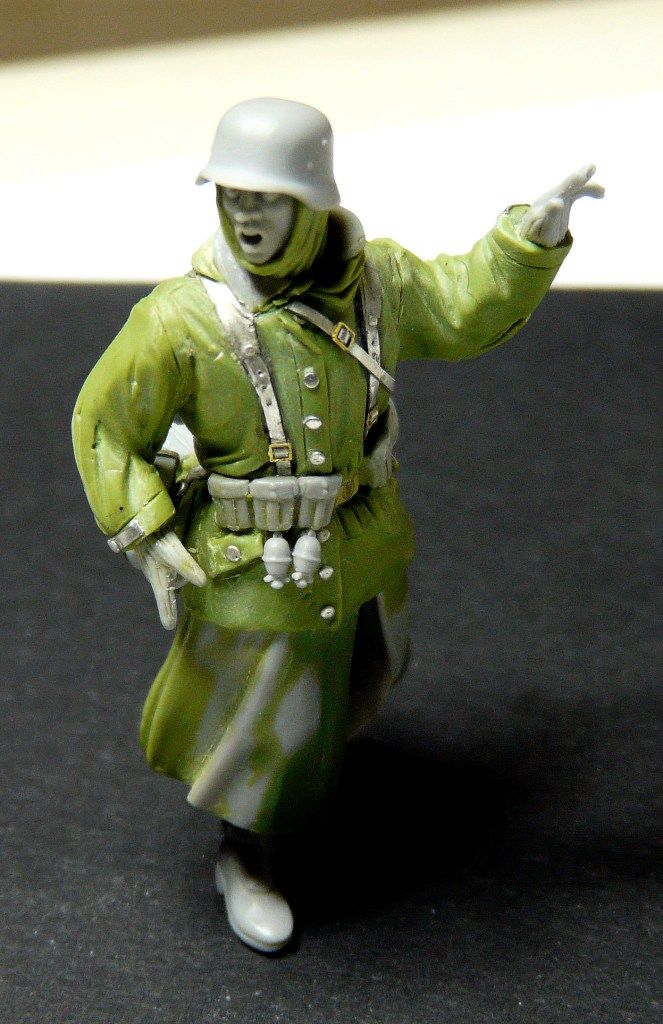 So, this is where I'm at so far...
I was going to do this as a build log, but I got a bit carried away before I remembered the camera!
As usual, Guys, questions, ideas, in fact any comments at all are always appreciated.
All the best,
Gary